Year 6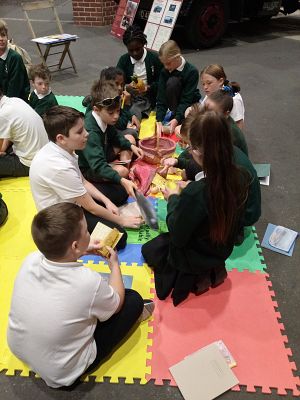 Learning what life was like for people living through the war years.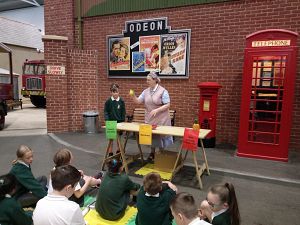 Rationing. We discovered what food was available during the war.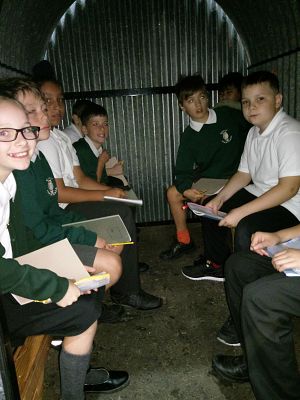 We all experienced sitting in an Anderson Shelter. How did people spend hours in these tiny spaces?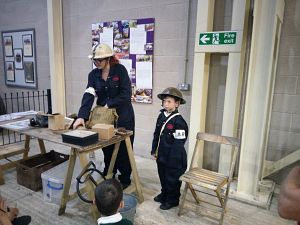 It was interesting to find out about the role of ARP wardens in British towns and cities.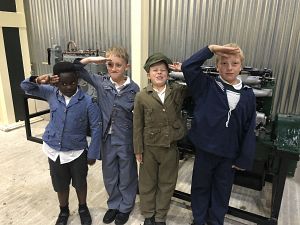 We loved dressing up in WW2 clothing.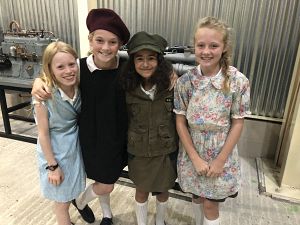 We loved dressing up in WW2 clothing.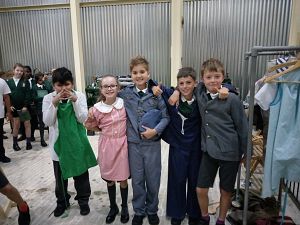 We loved dressing up in WW2 clothing.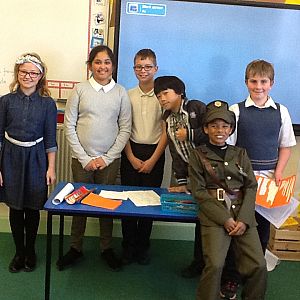 To end our topic, we presented all the information we had discovered to our parents and grandparents.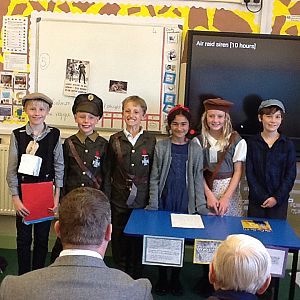 The feedback about our presenting skills was very positive.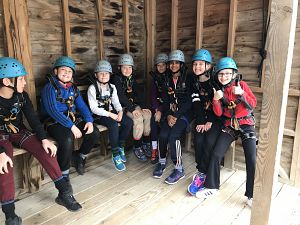 Ready to go for a days worth of climbing and risk taking!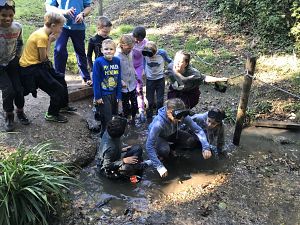 Sensory trail. Have you ever completed a maze blindfolded?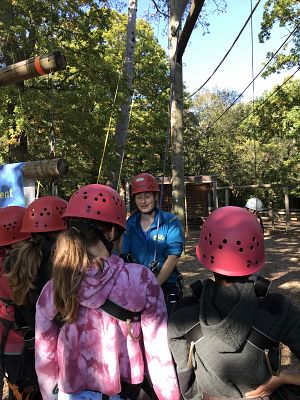 Listening carefully to safety instructions.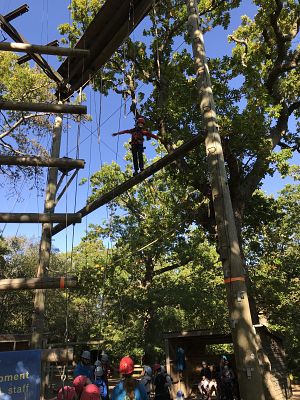 Cat walk. How quickly could you get to the highest beam?
Jacobs ladder. using support from our team mates to reach the next beam.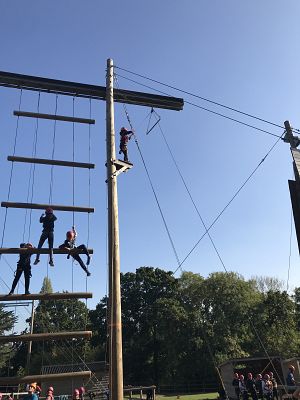 Tightrope. Jump! Can you catch it?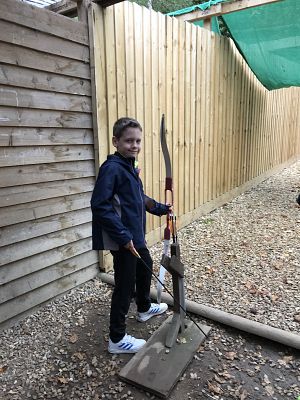 Archery. Trying to hit the target.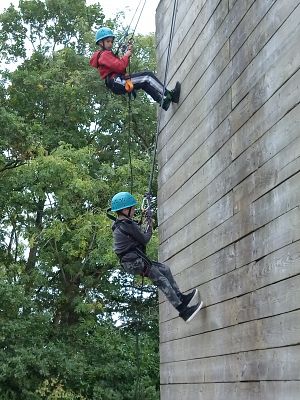 Abseiling. Lean back and walk down the wall.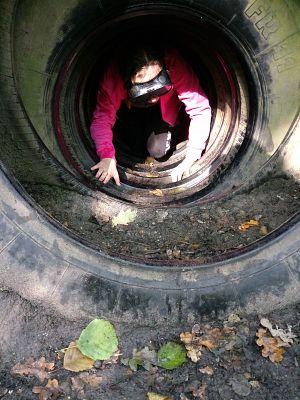 Tunnels. We enjoyed playing hide and seek and other games through a maze of dark tunnels.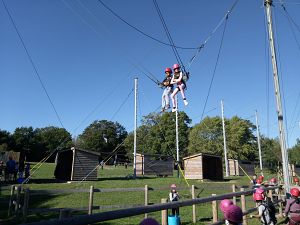 Zip wire. Feel the wind on your face.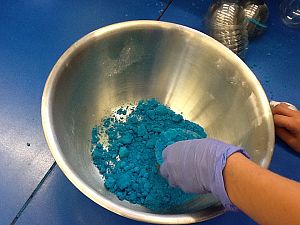 To help us understand Fairtrade products, LUSH visited and we made bath bombs!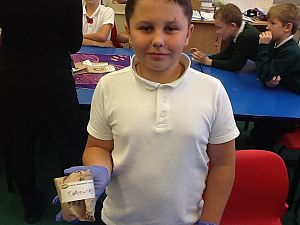 Everyone had their own bath bomb containing Fairtrade coco butter to take home and try.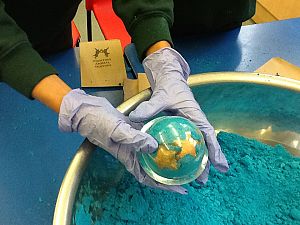 It was great fun pressing the mixture into the moulds.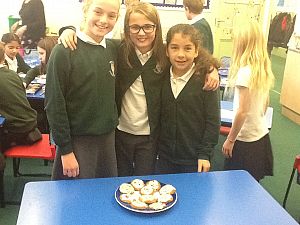 We enjoyed cooking and decorating our Christmas themed cookies, gingerbread men and cakes.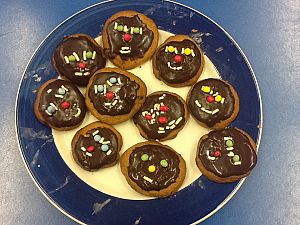 We tried to make sure all our cookies looked identical.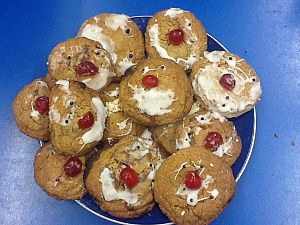 Reindeer design.