Year 5
Spring 1 - The Savage Overview
Autumn 2 - CSI Shirley Overview
Autumn 1 - Vikings & Anglo Saxon Overview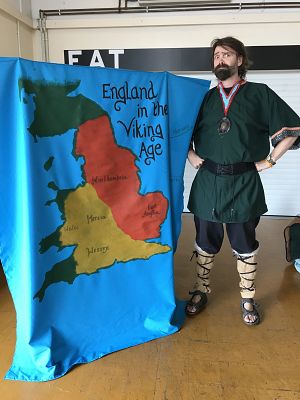 Year 5 started their Viking and Anglo Saxon topic off by taking part in 'Play in a Day'!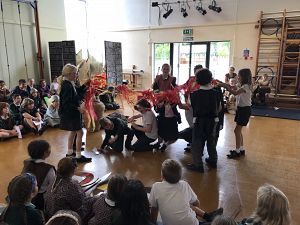 Everybody got involved in telling the historical story about the Anglo Saxons and the Vikings.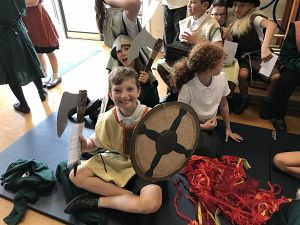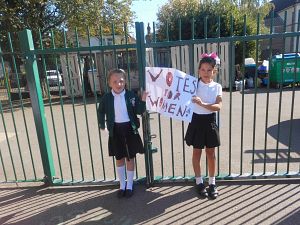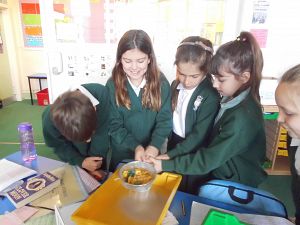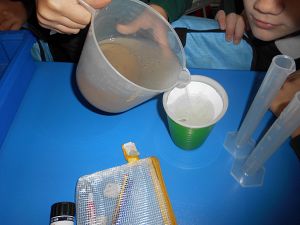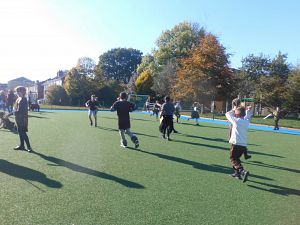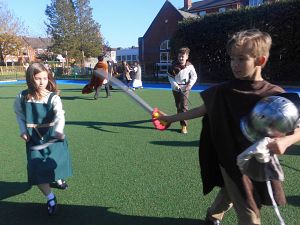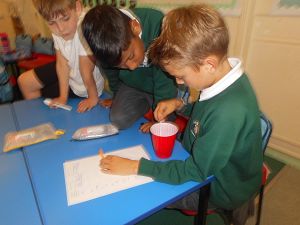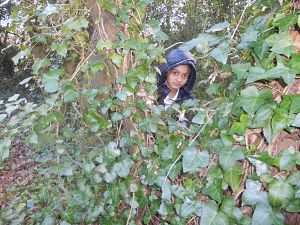 Can you spot our 'Savage'?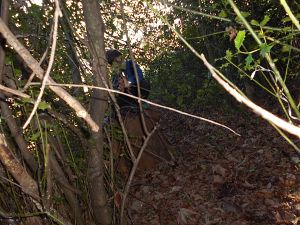 Creating art and vocabulary inspired by 'The Savage'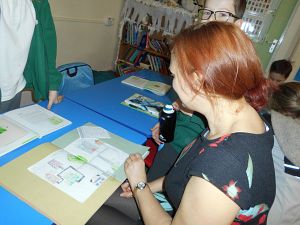 Sharing our Savage scrapbooks with parents.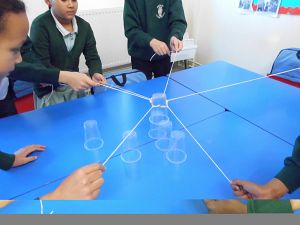 Can we lift these cups with string?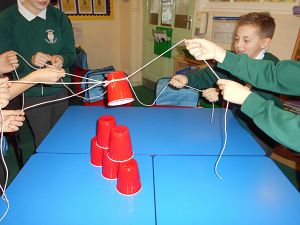 What great cooperation.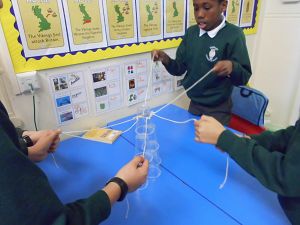 Good cooperation leads to good teamwork!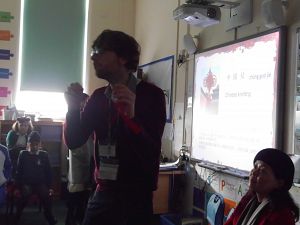 Finding out more about our Chinese visitors.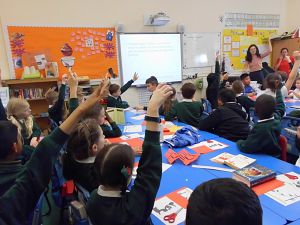 Paper cutting direct from China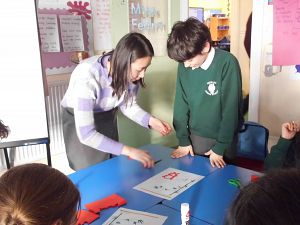 The Panda was tricky to cut.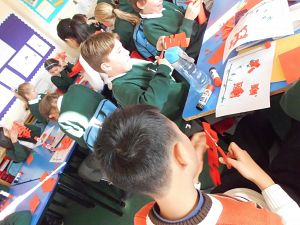 We worked closely with our Chinese friends.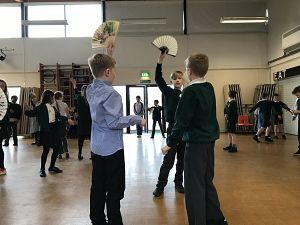 The Chinese fan dances were very effective.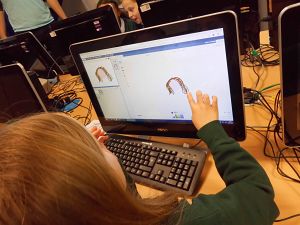 IBM STEM visit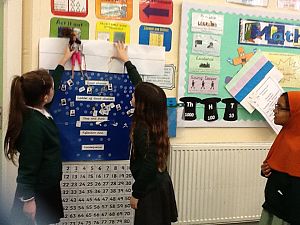 Having STEM fun with bungee jumping dolls.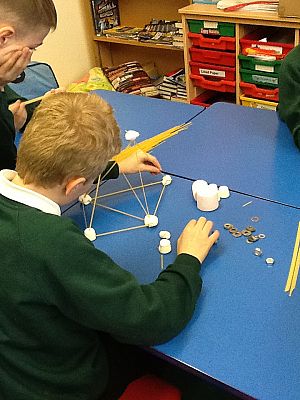 IBM STEM fun with spaghetti and marshmallow structures.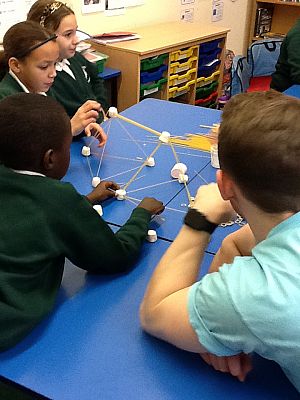 More STEM success.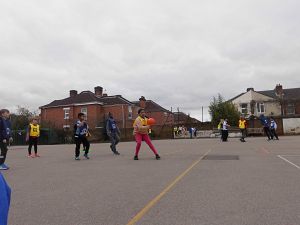 High Five netball in full flow.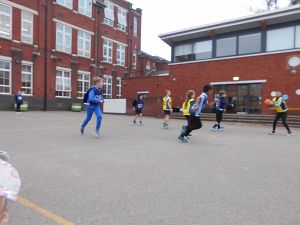 Great pass!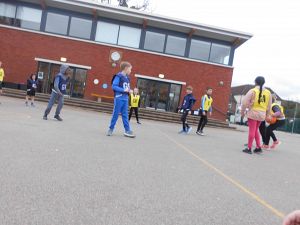 Are we all onside?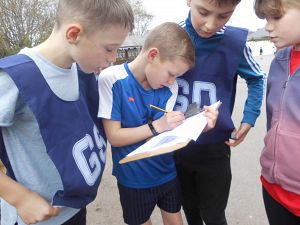 Looking at the team changes for the next High Five netball rotation.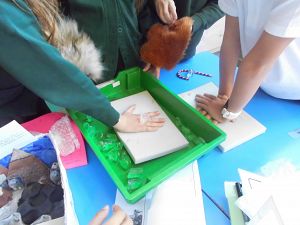 Hooking in to being Polar explorers.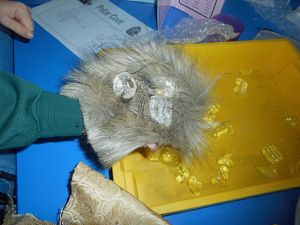 Which material will make the best polar coat?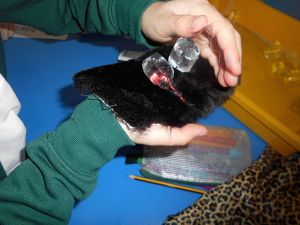 Fur was a popular choice.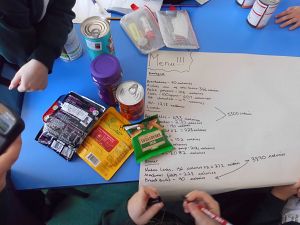 Now, what food shall we pack to give us enough exploring energy?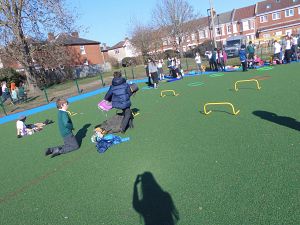 Time to test out our teamwork skills to transport all our equipment.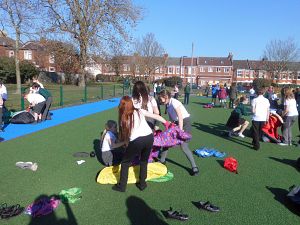 Will we survive the freezing temperatures in these sleeping bags?
Content coming soon...