PE and Sport Funding
At Shirley Junior School we provide a huge range of activities to ensure all our children have an active and healthy lifestyle. This includes two hours of curriculum lessons, after school clubs and opportunities to participate in a range of competitions. Children enjoy two PE lessons a week of dance, gymnastics, swimming and games. Lessons cover a whole range of physical activity including , problem solving, skills development, team development . Team Spirit deliver regular high quality games sessions for all year groups.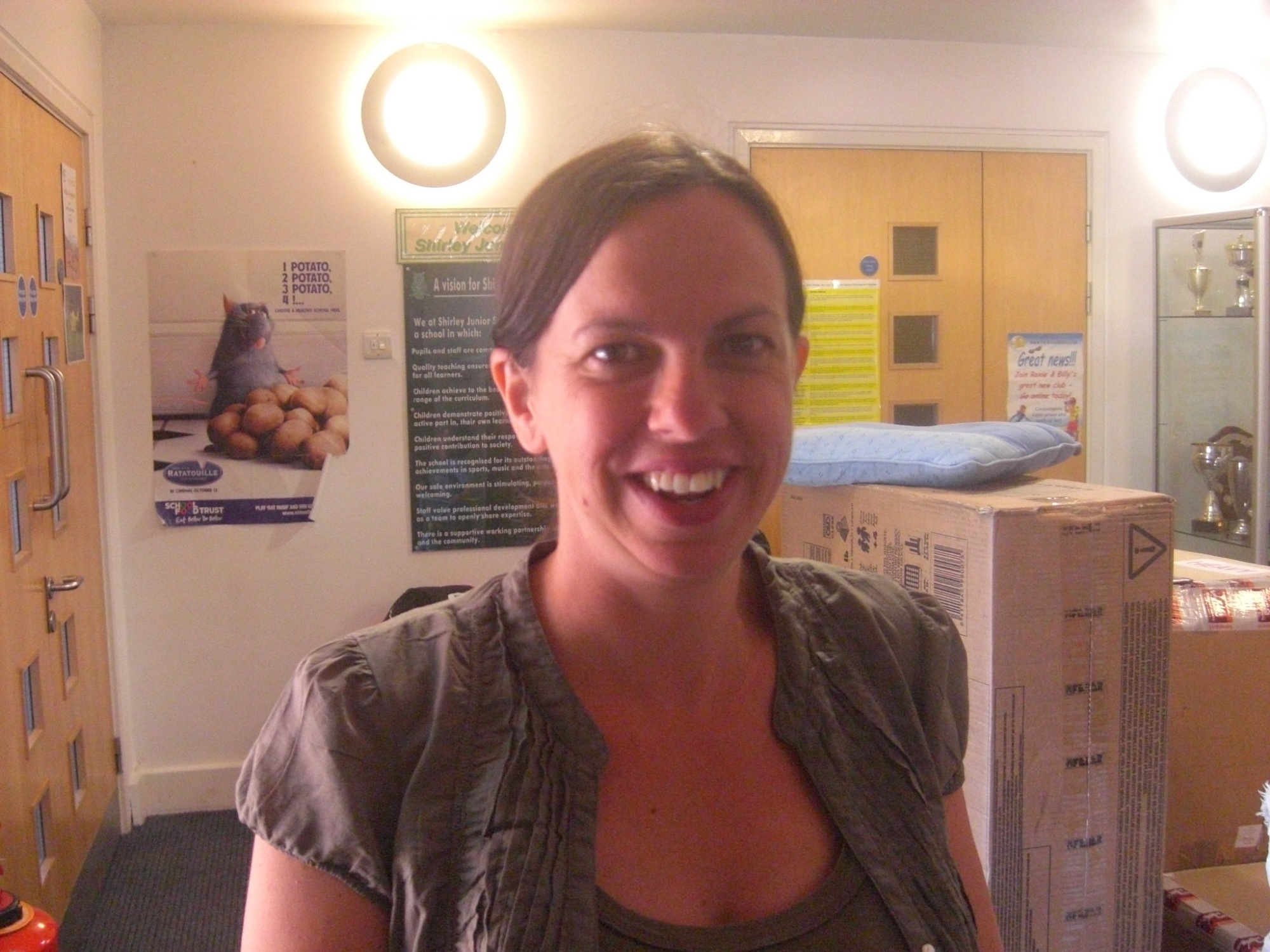 We are delighted to announce that we, Shirley Junior School, have achieved the School Games Silver Mark Award for the 2017/18 academic year. The School Games Mark is a Government led award scheme launched in 2012, facilitated by the Youth Sport Trust to reward schools for their commitment to the development of competition across their school and into the community, and we are delighted to have been recognised for our success. We look forward to applying once again in 2019!
Southampton City Sports Awards
PE and Sport Grant Impact of Spend 2017-18
Silver Games Mark Certificate
Active Shirley Newsletter - Nov 2018
Swimming
59/89 children achieved age related expectations in swimming - 66%
10/89 children achieved Greater Depth - 11%
20/89 children are swimming below age related expectations - 22%
Sports Leaders at Shirley Junior School
Across the school we have 10 Sports Leaders whose role is to help organise and run activities at lunchtime.
To become a sports leader the children were required to write an application form outlining why they were suitable for the job.
Sports Committee
Last year the Sports Committee worked hard to make Active and Healthy week a success. They planned, organised and ran a dodgeball event for every year group as well as running the Healthy Snack Bar.
To become a member of the committee the children had to write a letter of application responding to a job advert for the role.
After School Clubs
Many of our after school clubs are run in conjunction with Team Spirit. We offer a range of clubs including; Karate, Dance, Football, Netball, Cross Country, Cricket, Rounders, Dodgeball and Athletics in the summer.
Events
Cross Country
Cross Country this year we have had another very successful year, again entering the most teams in the city. Our girls A team came 2nd in the league as did our boys A team.
Last year our girls A team won the league as well as taking 1st, 2nd and 3rd place.
Our girls were also successful in the Upper School Championships gaining 1st place as well as the top 3 individual places for the girls.
The March Hare saw us with a weakened team, but battling through to take 3rd place.
J Rock
The J Rock team finally secure our highest ever placing of 2nd for the second year running.
The team also won all but one of the awards for excellence.
Ideas are already in place for next year.
Cricket
During the cricket season, we have competed in the Under 11 Hampshire Cup and the Under 11 Tournament with some excellent performances.
Tri Golf
Last year in the year 5/6 tri golf we had a great afternoon and secured 5th place.
Rounders
Last year in Rounders we progressed to the semi finals for the first time.
Netball
We have competed in both the High 5 Netball tournament and then the league. Some of the children involved have enjoyed it so much that they have gone on to join a local netball club.
City Athletics
What an event - both the boys and girls teams came 5th overall and this meant that the team came 4th overall. We even came home with an individual record: 600m for year 6 girls in a time of 1:51 minutes a record that has stood since 2002!
Swimming
In June we took part in the city swimming gala and secured 3rd in the girls event and 2nd overall. With three first places, five seconds and three thirds in individual races.
Football
This season is now over and we competed in the girls' and boys' leagues as well as the year 5, 6 and girls tournament.
Sports Day
Congratulations to Barn on their amazing win!
USH Events
Last year, we took part in a range of events at a local secondary school USH. We competed against other schools and learned many different skills to help improve sport.
This year, year 6 have represented the school at the half termly events. Starting with Dodgeball in December, netball and football in July
Active and Healthy Week
This takes place during the last week of the school year and will involve the children taking part in a range of sporting and healthy activities from a morning run or Zumba session to participating in a range of new activities.
PE and Sport Premium for Primary Schools
Since the employment of a PE Primary Liaison Officer in 2013, many changes have occurred with schools' PE and some of these are outlined below.
All PE policies, curriculums and assessment procedures have been reviewed, extending provision and offering some new exciting activities to children. Teachers have regular opportunities for on-going lesson support as well as continued whole staff training.
This year we have worked with the Infant School to deliver a high level MUGA to enhance the teaching of PE across the two schools.
Pupil participation has increased as children continue to participate in a variety of competitions and celebrations of PE, both in and out of school, including various charity events, including Sport Relief and British Heart Foundation. Some children have received training as young sports leaders to help run lunch time activities for other pupils. Children are also invited to become Sports leaders and/or members of the sports committee where they have responsibility for supporting planning additional events and activities.
Schools have benefited as a whole through receiving relevant, up to date planning and regular INSET opportunities, leading to a more confident and competent workforce.
In addition the profile of PE has been raised through a 'Sportsdesk' – a new feature on schools' websites providing up to date information for families. Schools can apply for a sports kitemark which recognises and rewards individual schools work around PE. Last year we achieved the Gold Award.
Annual sports awards, based on the Olympic values are now a feature of school, giving children a key focus for the academic year, both in PE lessons and in other lessons.
Regular meetings are held between the two PE managers.
Children have been invited to attend additional sessions to further develop PE competencies and this provision has helped extend those particularly talented children and also those children who find some aspects of PE difficult to access.
Assessment procedures have also been reviewed with particular focus on children achieving greater depth and those working below age related expectations.
We have set up sports committees whereby the pupils themselves run sports events, sports leaders also form a major part of sporting life in schools.
There have been regular opportunities for newly qualified teachers to extend and improve their knowledge as well as CPD opportunities for all staff.
By working in collaboration with local clubs and organisations children have been offered further opportunities to engage in taster sessions and staff are able to signpost children to relevant clubs wherever necessary.
-Clare Mendez, Summer Term 2018
Staff Training
Staff have had a Health and Safety session as well as support in developing the new assessment system.
We are also lucky enough to have members from the Bassett Tennis Club coming in to work with our year 3s and Southampton Diving Club have worked with our children to highlight any that would make able divers.