Star Learners
This page is dedicated to celebrating some of the fantastic home learning we are seeing each and every day. Keep up the amazing work YR5, your teachers are all so proud of you!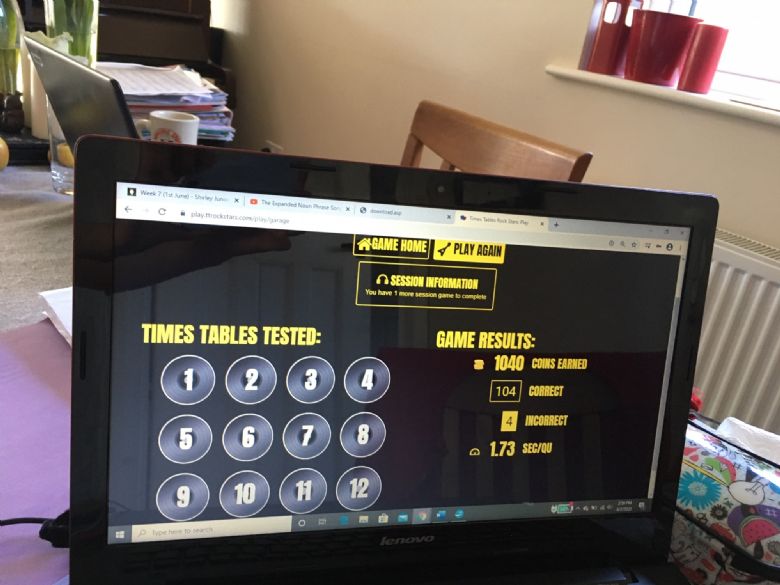 Iwan's Bird O'Flight ride is brilliant! I wish it was real so I could have a go!
Oliver has created a fantastic video of his ride using Minecraft! I want to have a go!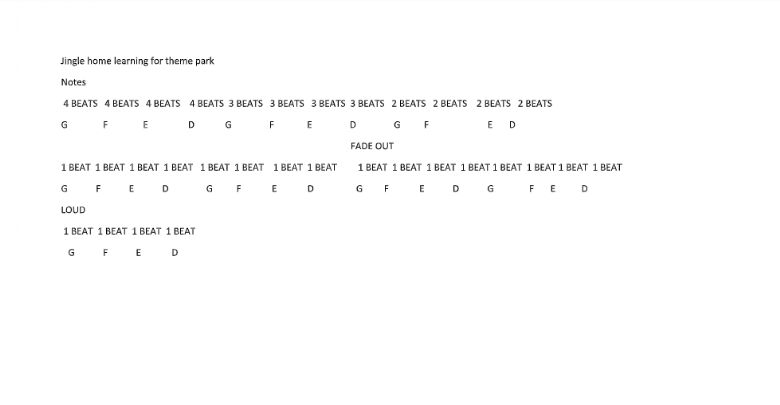 Shriya has composed a fantastic piece of music to accompany her theme park ride! Well done Shriya!
Iwan's climate change documentary is amazing! We are super proud!
We loved Elliott's documentary about arctic animals - well done Elliott!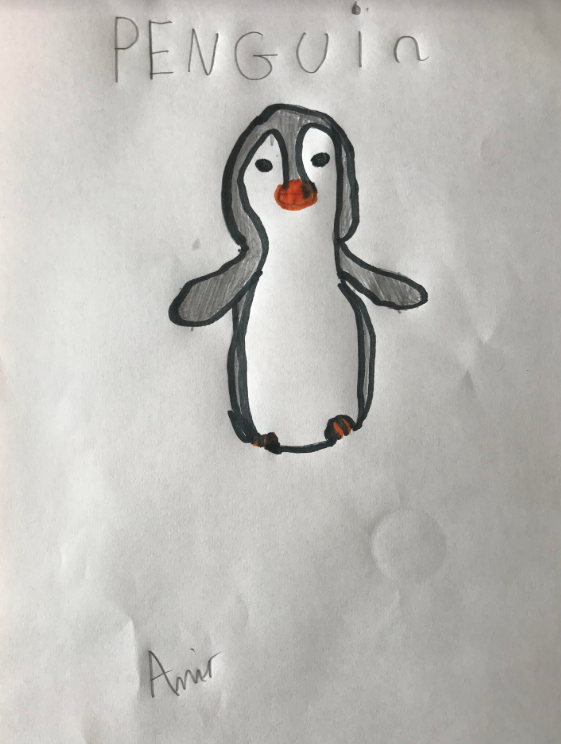 Well done to Amir who drew this fantastic penguin! Well done Amir!
Well done to Thomas who sent a fantastic video of him playing the piano! Isn't he brilliant?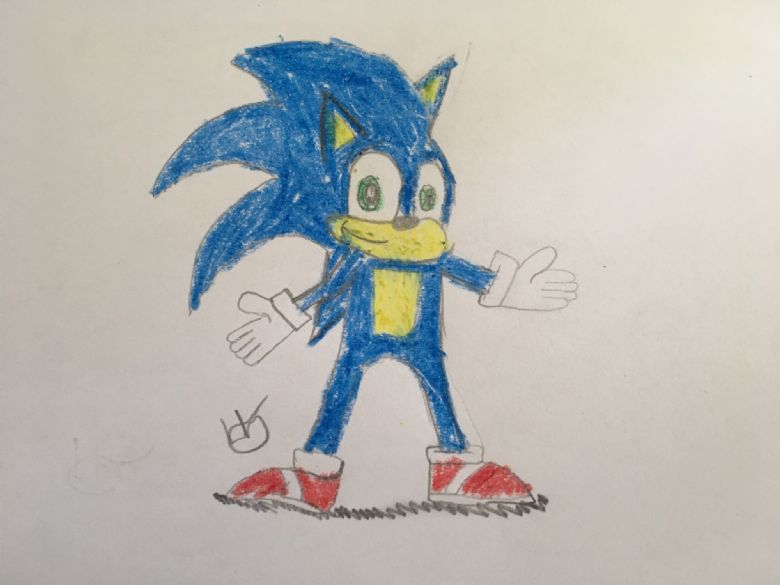 Lauren has drawn this great picture of Sonic the Hedgehog! Well done Lauren!
Dylan has written a fantastic information poster all about Arctic Foxes!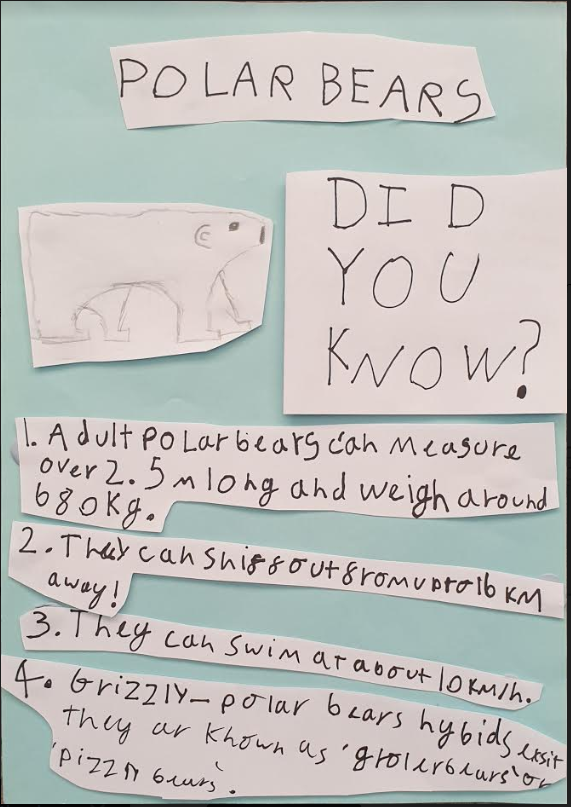 Nathan has made a great information poster all about Polar Bears! Well done Nathan!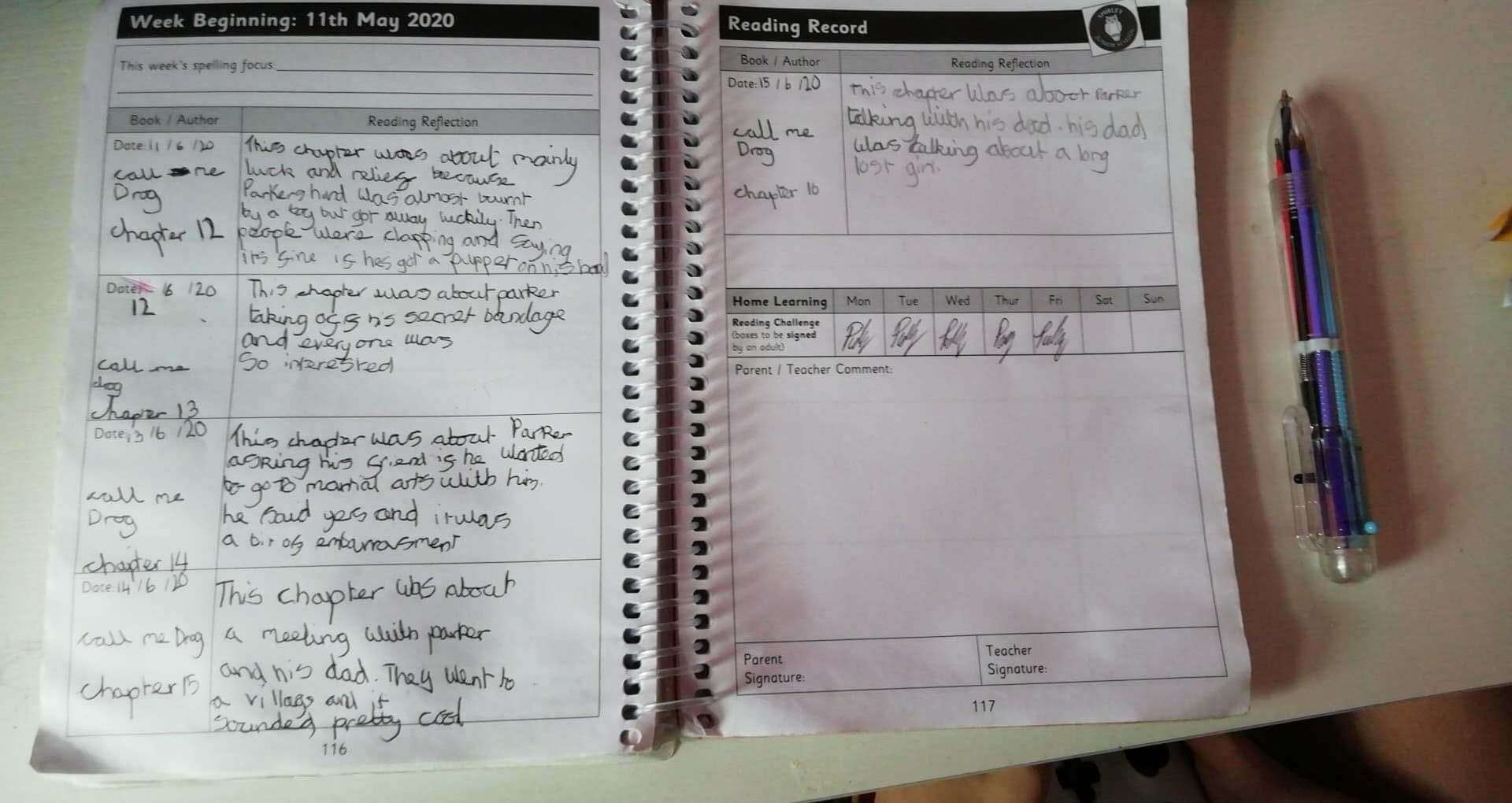 We are very impressed with the effort Jakub has been putting into his reading reflections - well done Jakub!
We love Goki's origami penguin family! Great work Goki!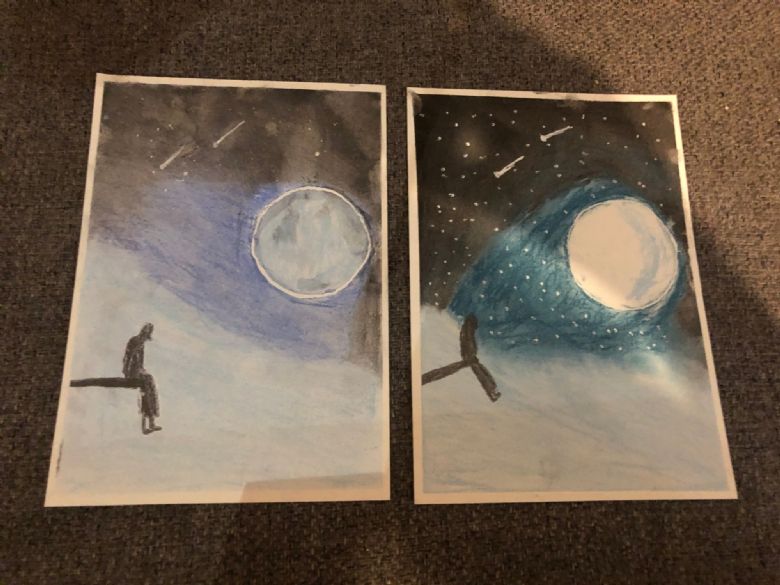 Will has used wax crayons to create this beautiful picture of the moon. He has really thought about the light and dark in order to create a 3D style effect. Well done Will!
Evie and her sister are spreading positivity by creating a fantastic mural of work dedicated to the NHS. Well done!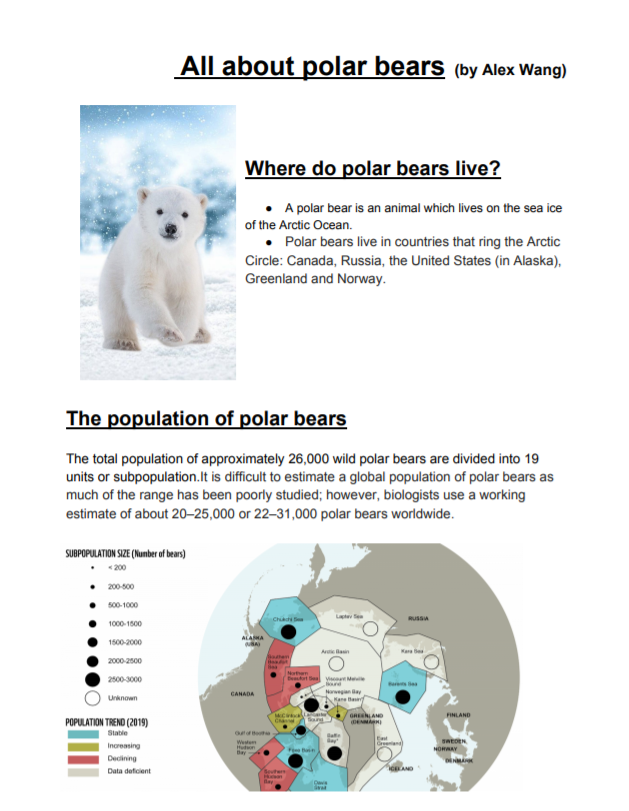 Alex has written an informative poster all about Polar Bears. Well done Alex!
Lauren created a fantastic piece of music (using Garage Band) for the emperor penguins from Happy Feet to dance to. Well done Lauren!
Eva has created this fantastic David Attenborough style documentary about animals in the polar regions. Well done Eva!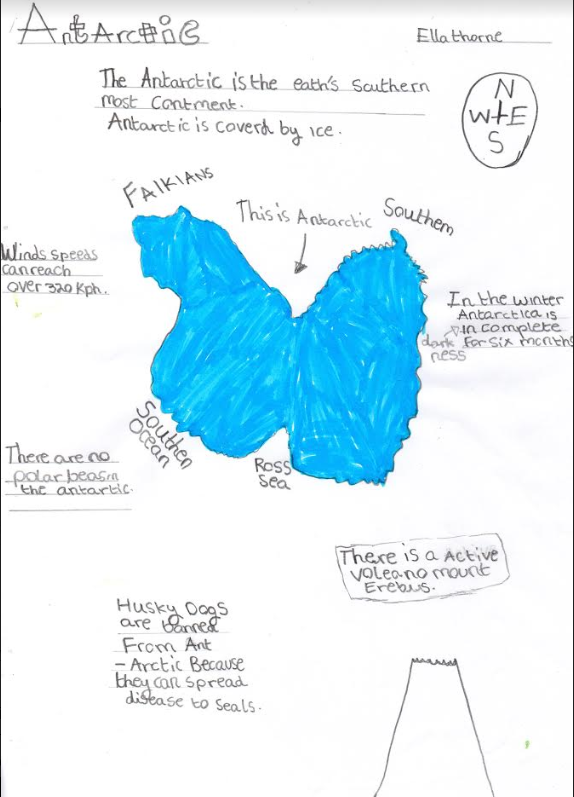 Ella has created a poster all about Antarctica with lots of interesting information about the continent! Well done Ella!

Elliot has sketched a brilliant Narwhal using different tones to create detail. Well done Elliot!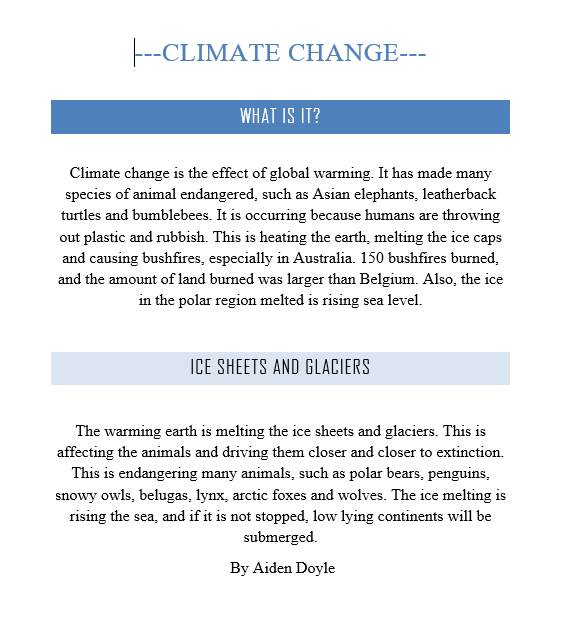 Aiden has written a fantastic information sheet all about climate change! Well done Aiden!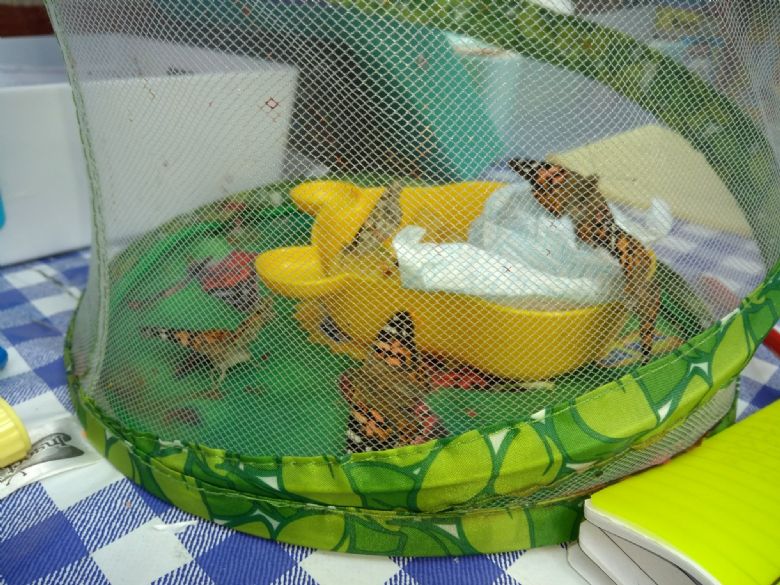 Elliott has been enjoying some of his own learning - watching these beautiful butterflies go through their life cycle - he's had them since they were caterpillars!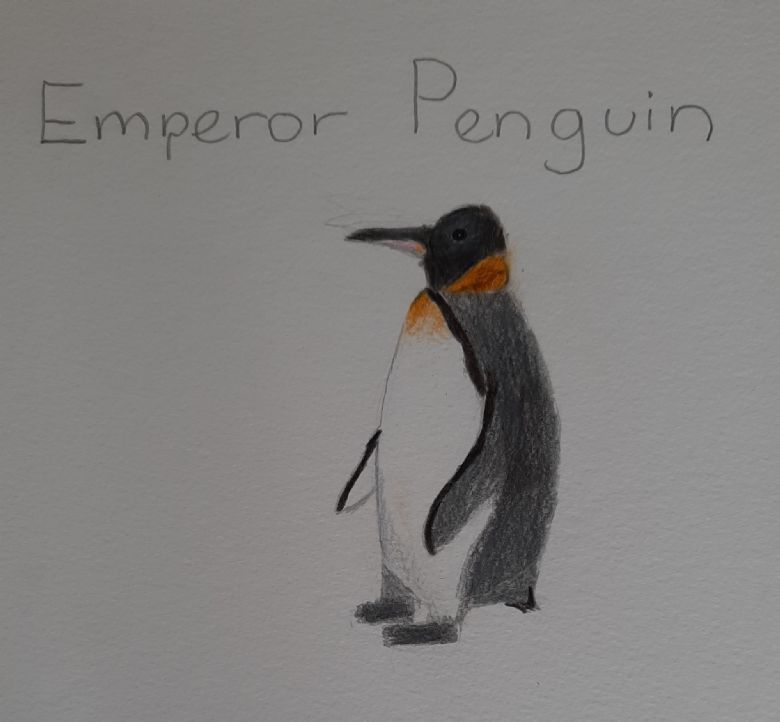 This is one of Alys' amazing sketches - we have some amazing artists in year 5!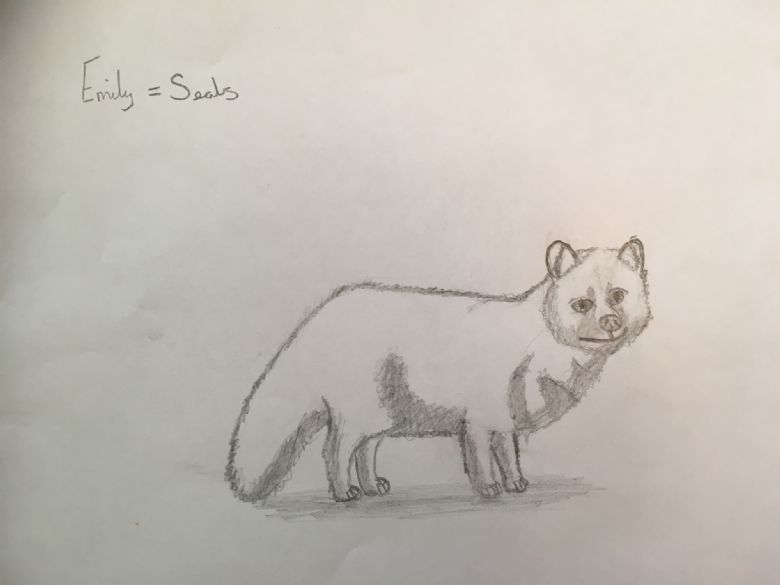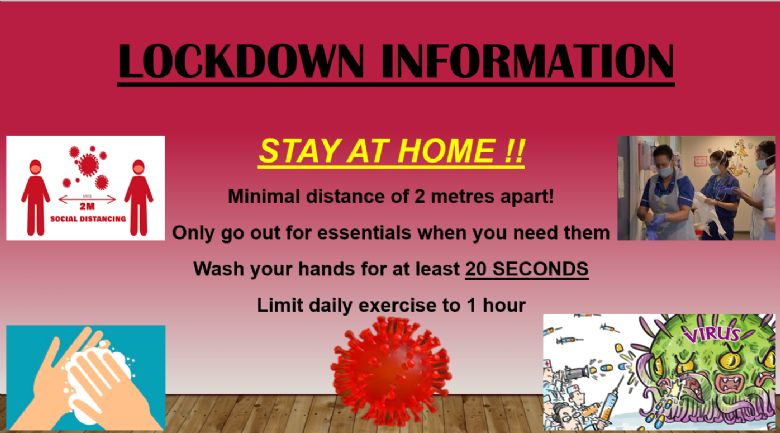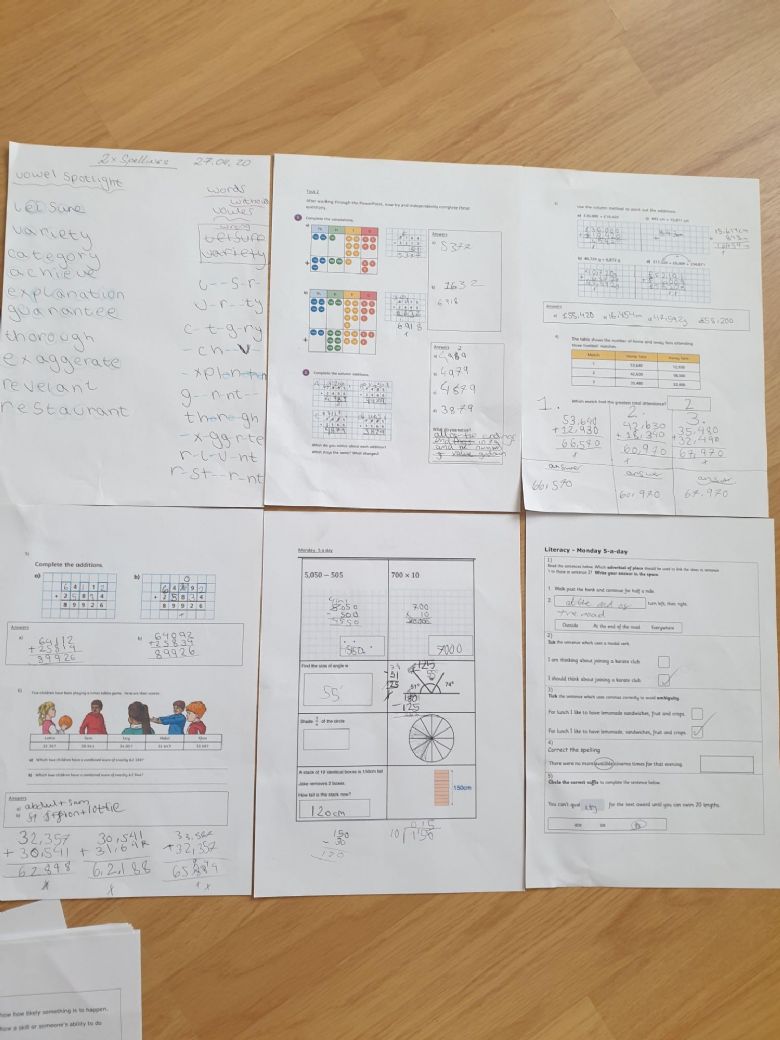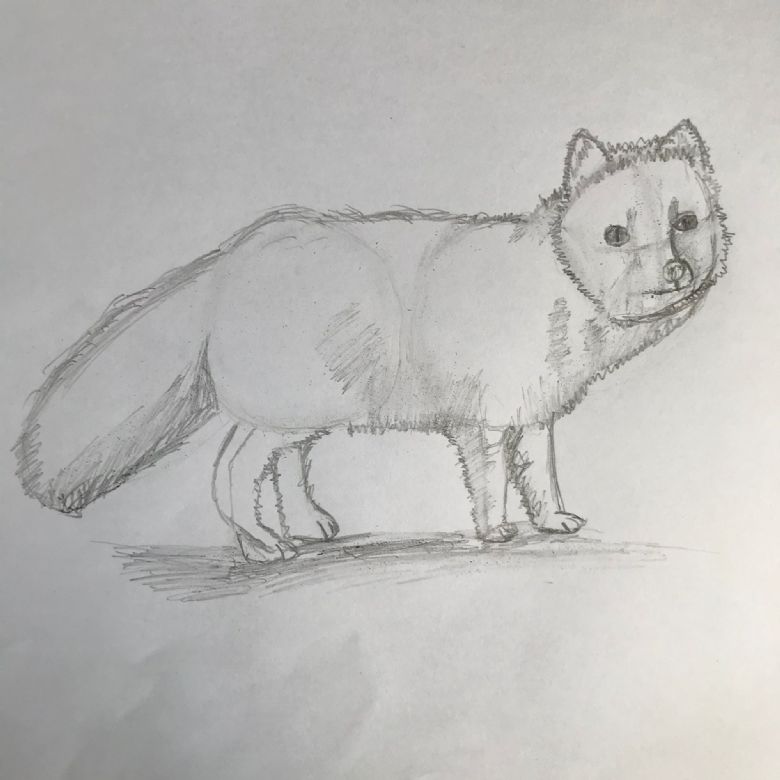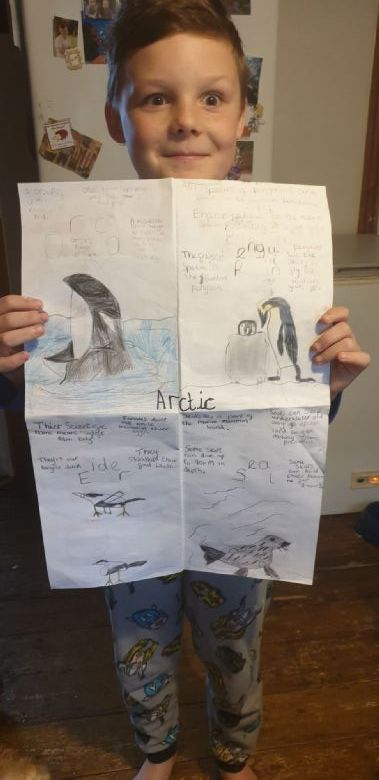 Kai has created a fantastic poster all about Arctic animals! Well done Kai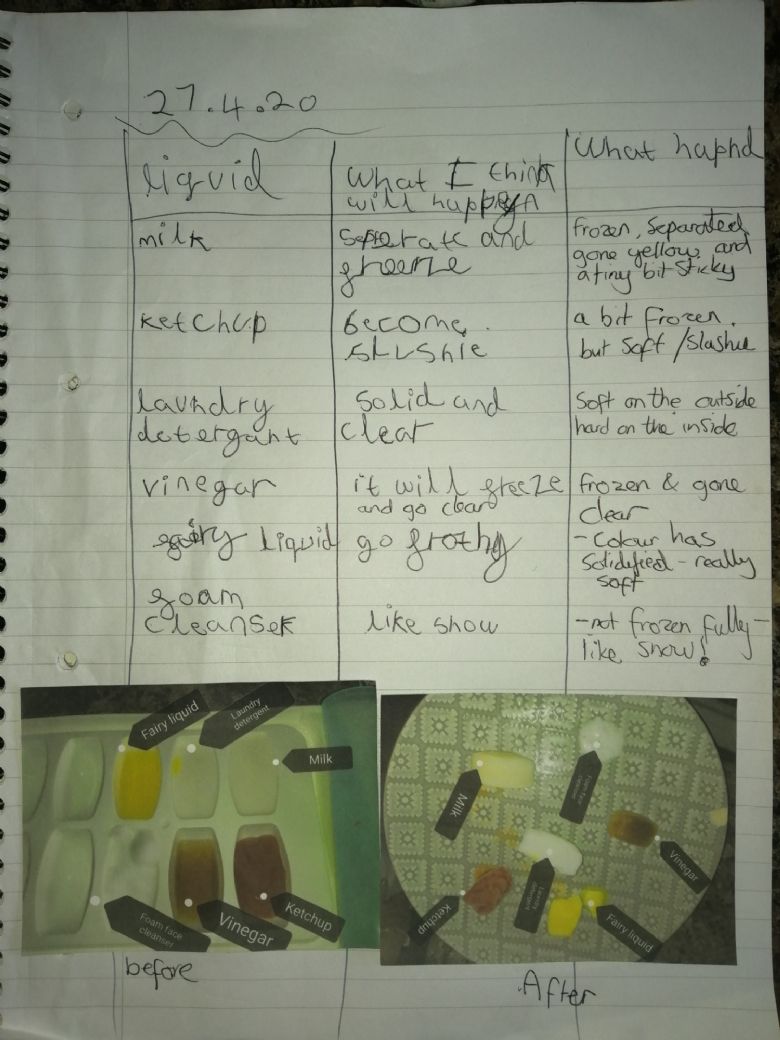 Some amazing science from Emma - love that you made snow!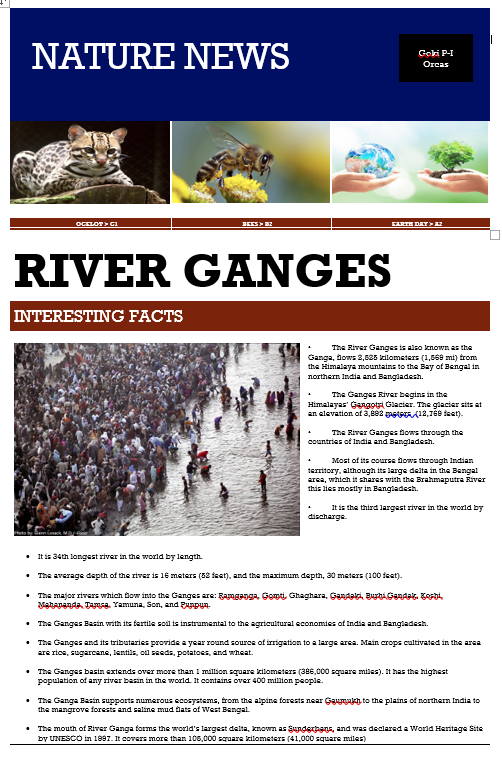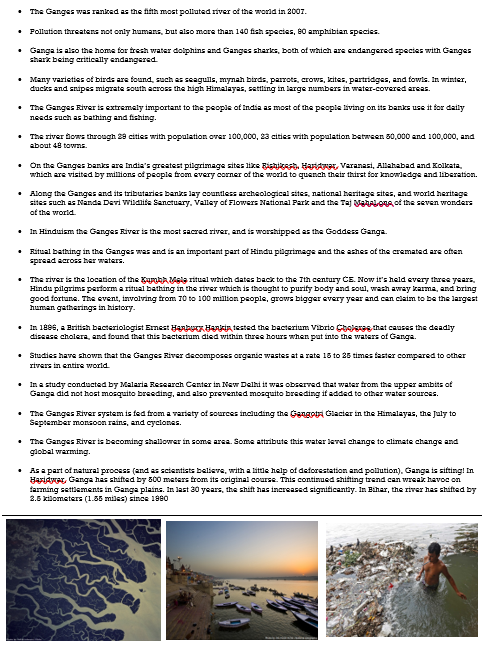 Great information about the Ganges from Goki!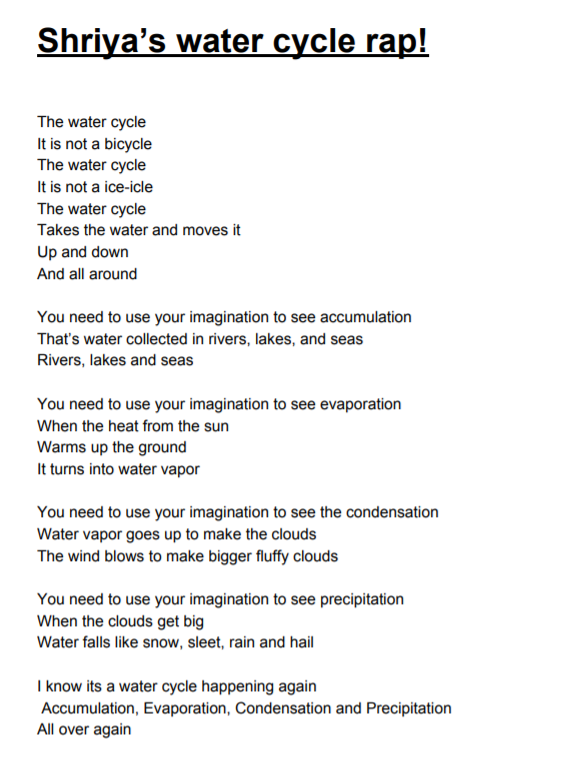 Shriya has written a fantastic poem all about the water cycle! Well done Shriya!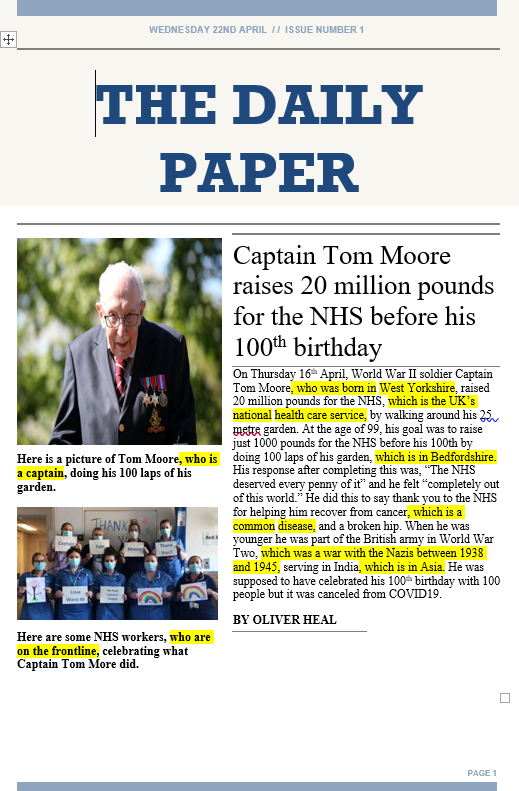 Oliver has written a great newspaper article all about Tom Moore! He has also highlighted all of the relative clauses! Well done Oliver!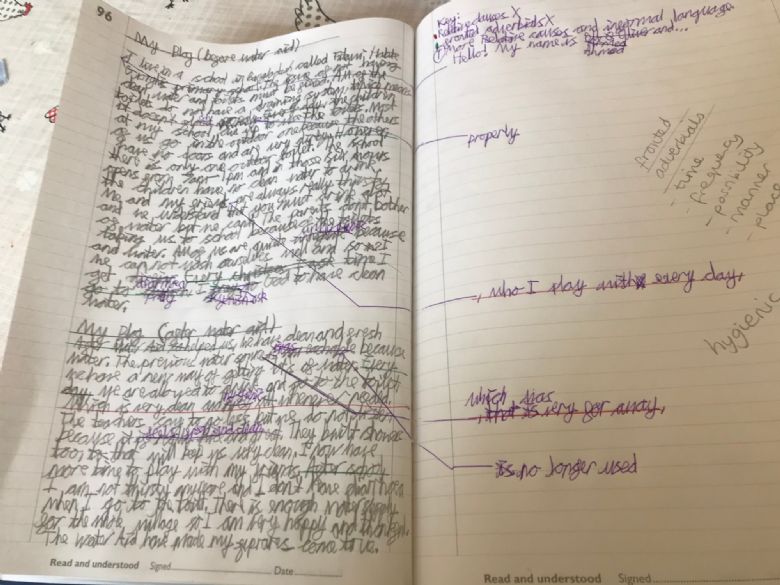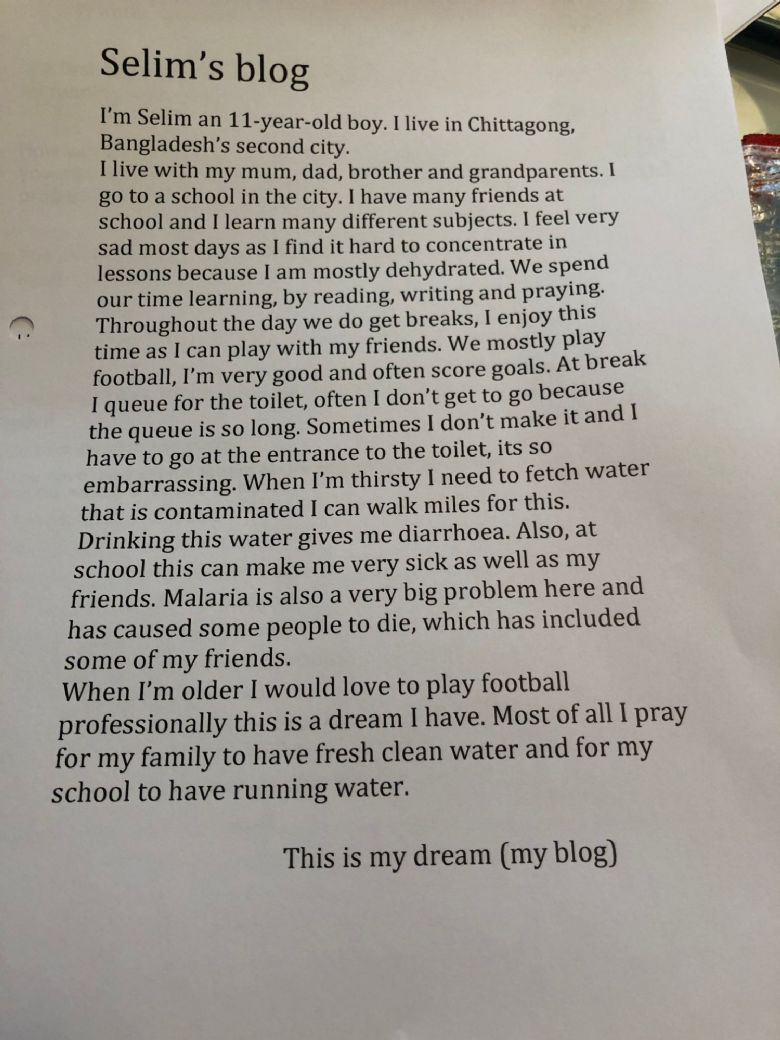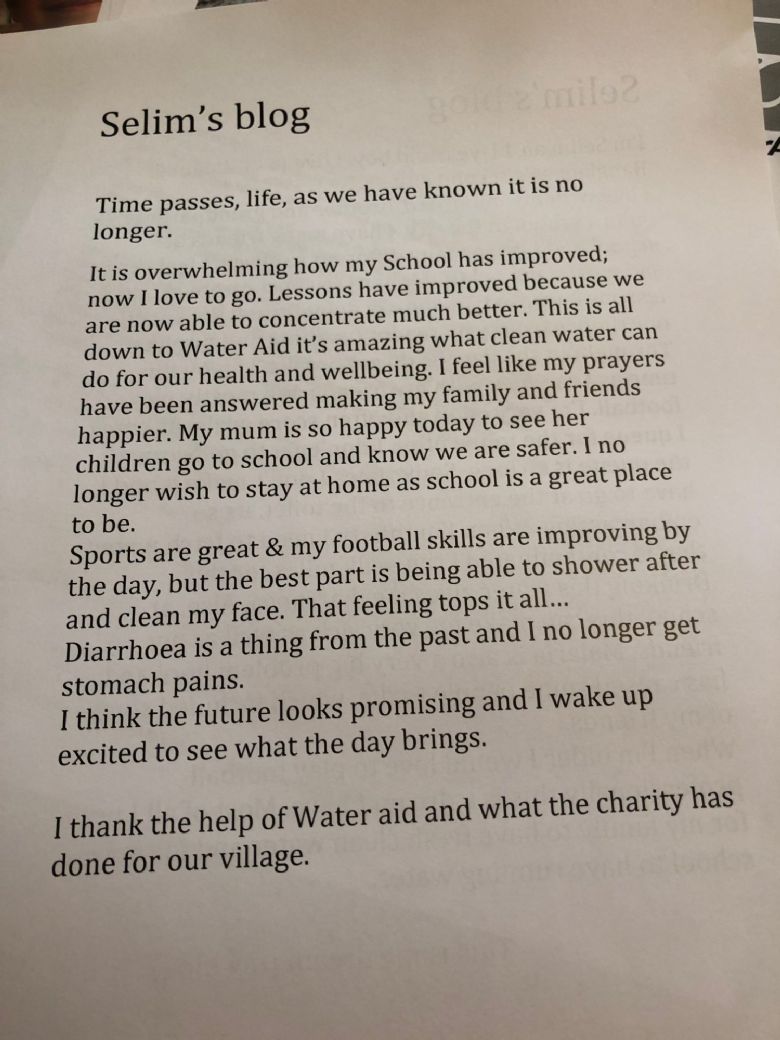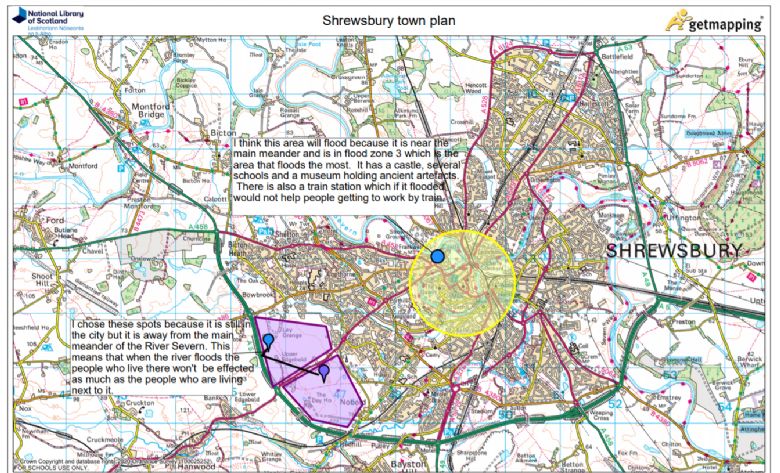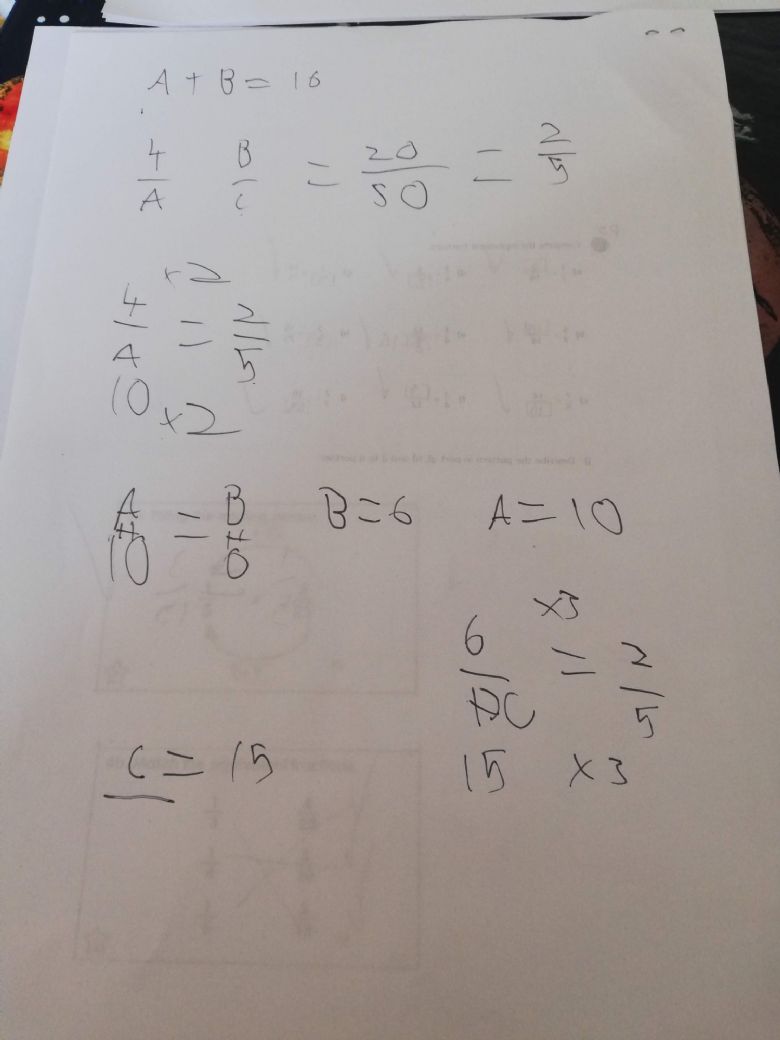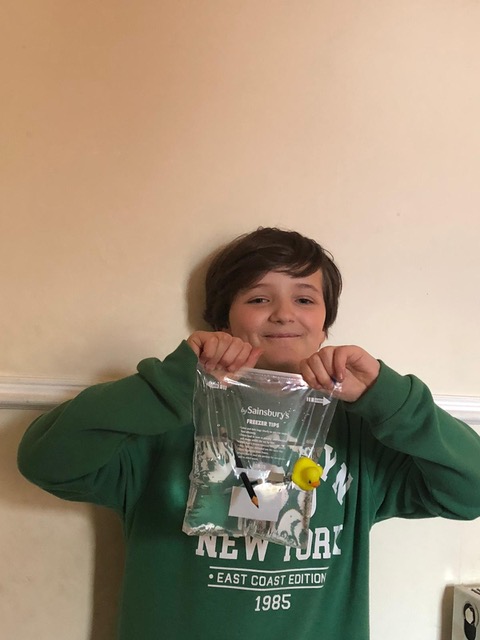 Well done Izzy for sharing your science experiment! You have shown great curiosity and determination skills to achieve this experiment! Well done!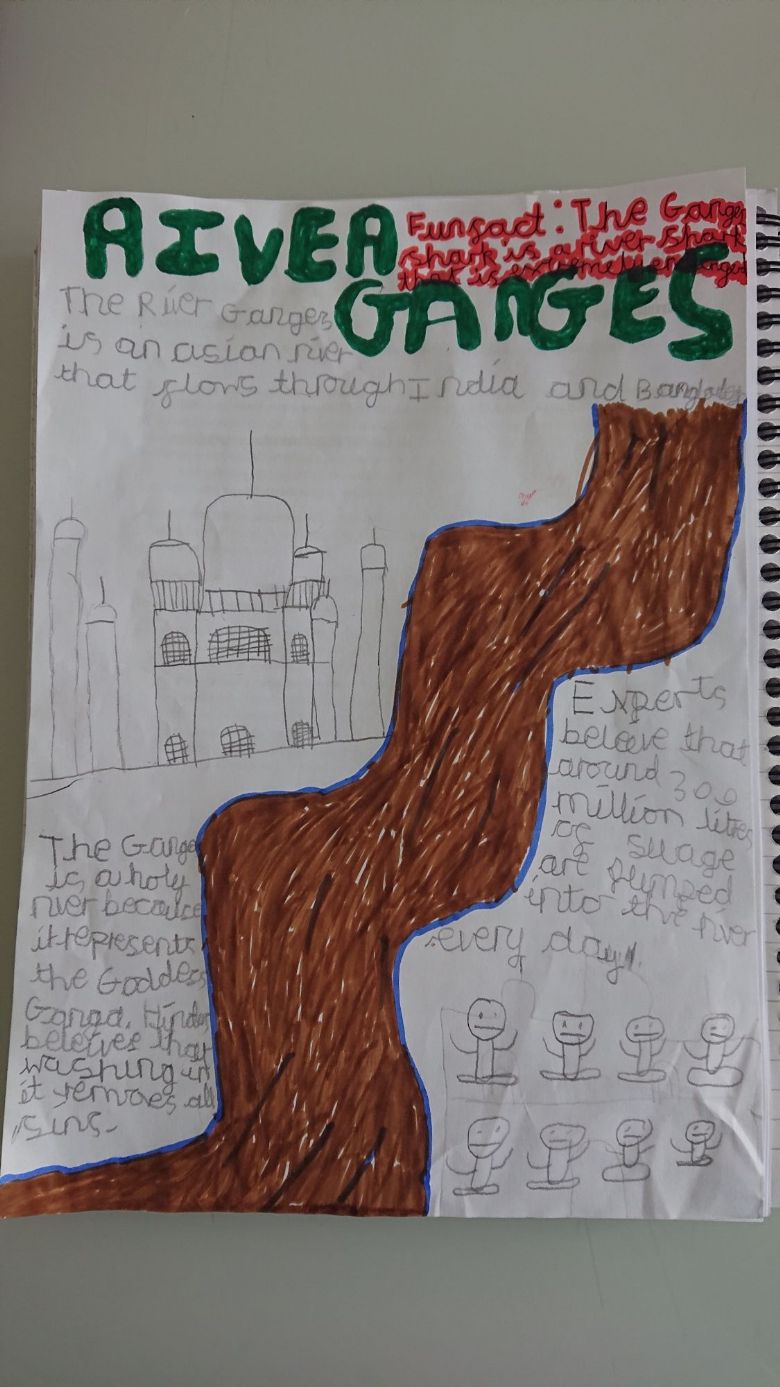 Keir has researched into the River Ganges and created a poster all about it! Fantastic Keir- you have definitely included some interesting facts!
Priyana has used all of this half terms topic words to create a story. Well done Priyana, you have certainly been imaginative!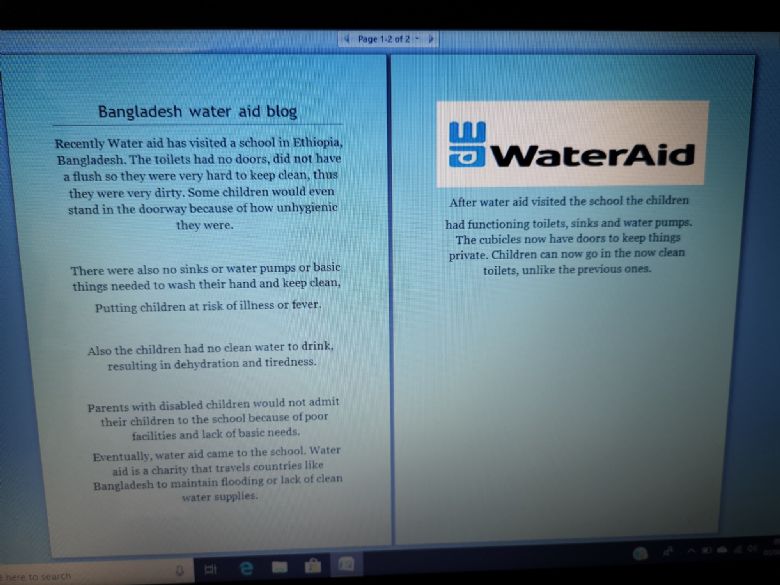 Aiden has created a fantastic blog about the water poverty that the people of Bangladesh go through and how water aid help these people! Well done Aiden!
Lily carried out this amazing experiment to demonstrate the impact of flooding. You have shown great curiosity and imagination - well done!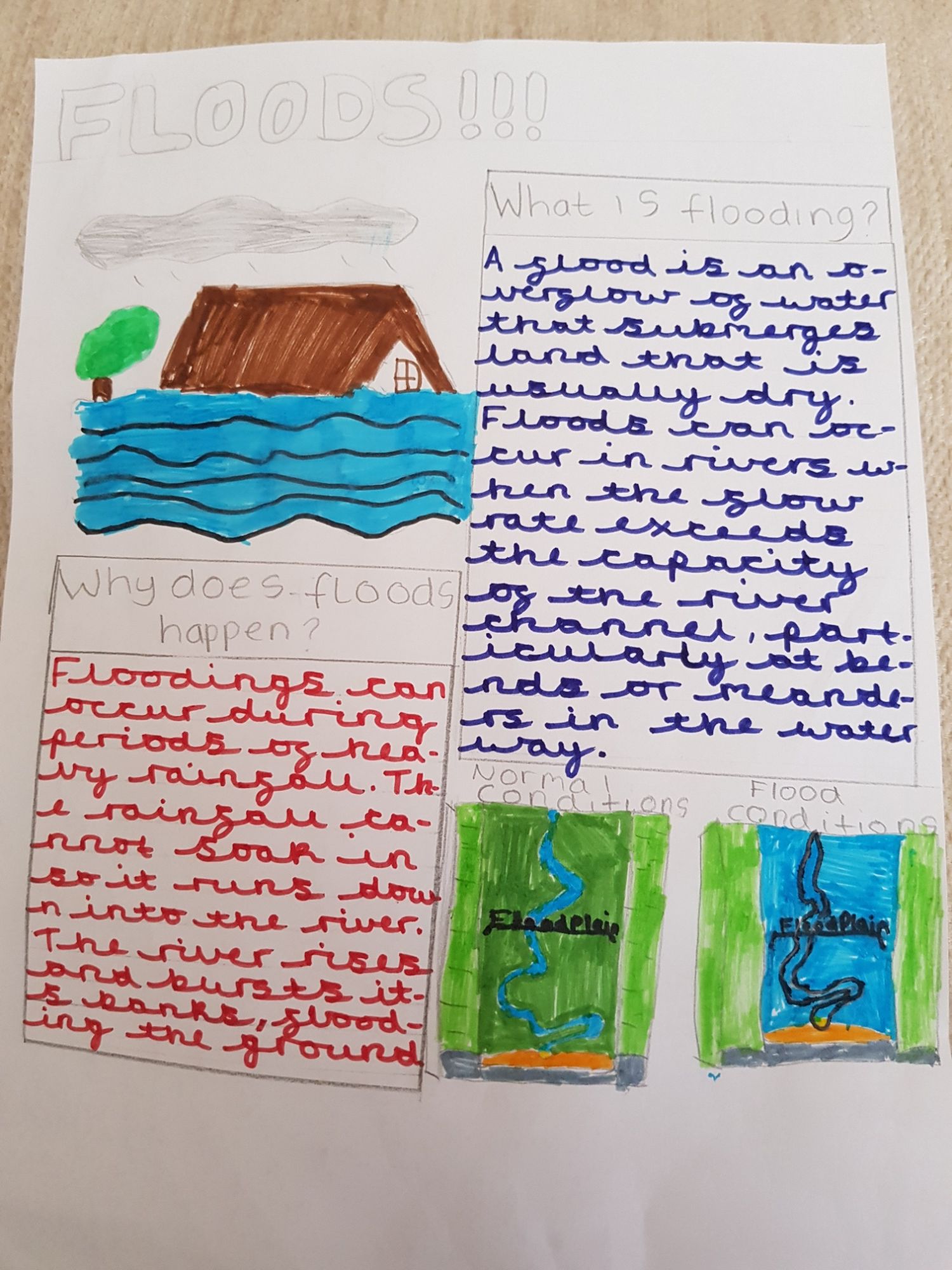 Amisha has created this brilliant poster to explain why river flooding happens. You have shown great independence and aspiration - well done Amisha!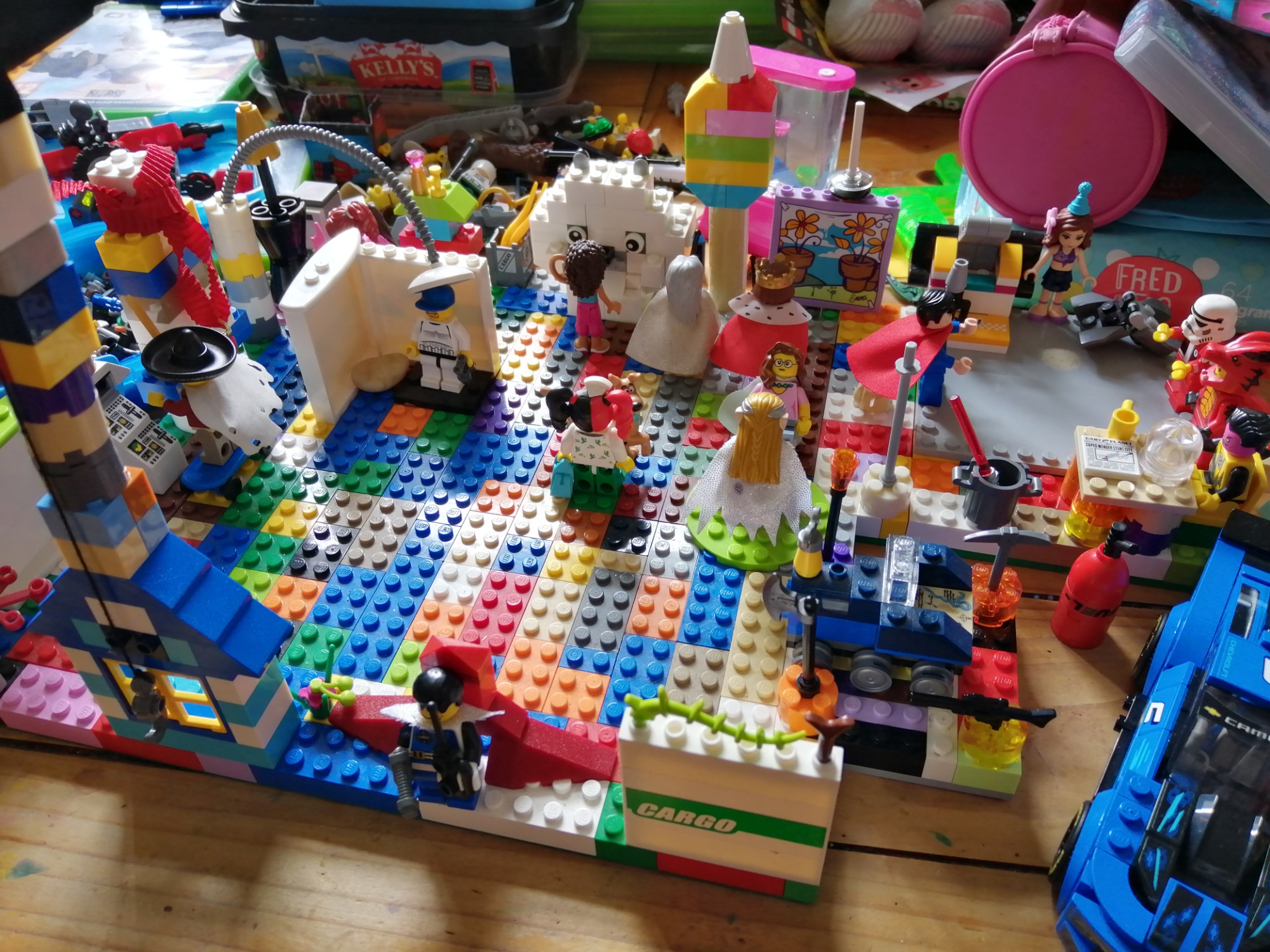 As part of Emma's home learning, she has created this Lego museum, which we think is fantastic. It even has a hand washing station! Well done for using your curiosity and imagination.

Tanav used his knowledge of equivalent fractions to solve the practice questions this week! Great problemsolving - well done Tanav.
Below, take a look at Zach's amazing Friction experiment! He thought carefully about all the elements of an experiment, I throroughly enjoyed reading it!