Houses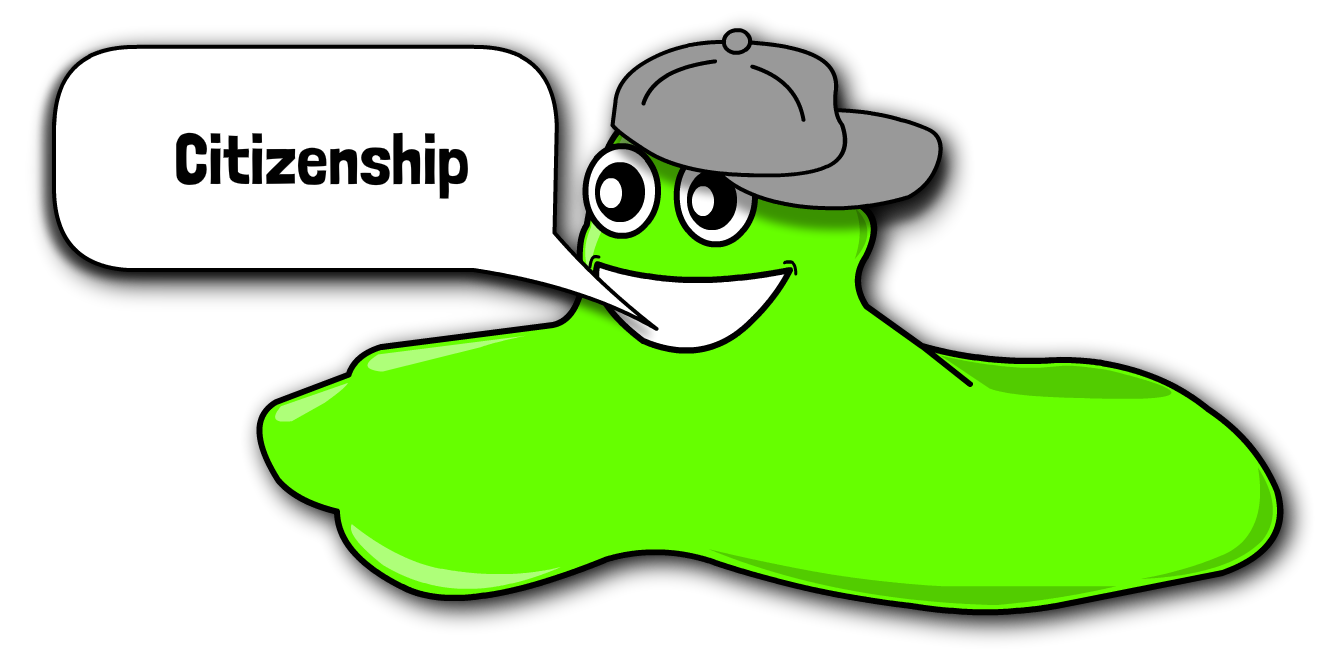 Here's the first competition of the year 20/21
The deadline has been extended to Tuesday 24th November!
See the PDF below for our first competition details!
Congratulations Snowy Owls for winning the House Cup 2019 - 2020 in the year of Lockdown!
A great achievement well done!
SJS has talent - The Finalists

Congratulations too all of you who entered the SJS has talent competition - it was a brilliant range of talent that the house captains loved being a part of. Here are the finalists who go through to the second round and the overall winners. A great job done by all!
Your House Captains of 2020 are missing you and all the events they had planned for the end of 2020!
However, you certainly voted in a hardworking and dedicated group who have been creating some virtual inter-house competitions to enjoy between now and the end of the year. Click here to find out more.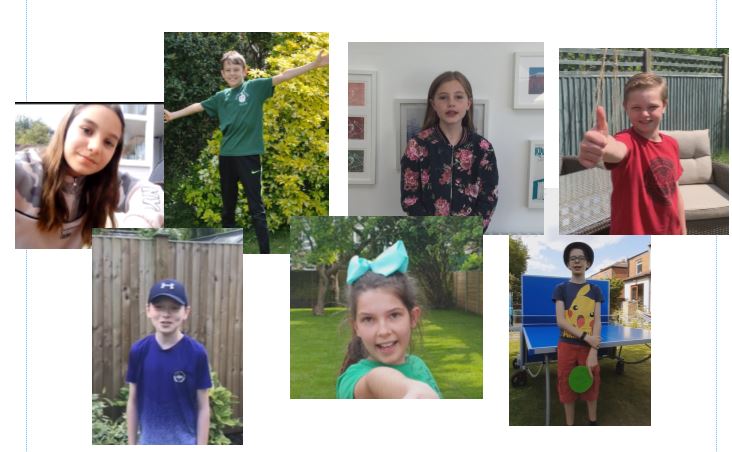 As each competition plays out we will add to the totals from spring (see below) so you can keep track on your house and see which house gets crowned winners of 2020!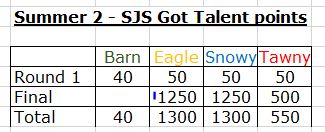 We hope you will have fun and join in with us!
Running Total of House Points 2019/2020

Eagle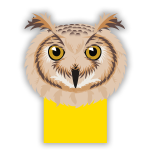 4020
Barn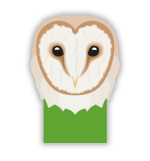 3218
Tawny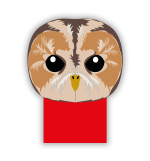 3996
Snowy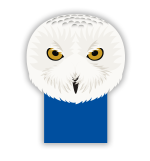 4851
Virtual Relay -1st Place - Eagle
Virtual Relay -2nd Place - Snowy
Virtual Relay -3rd Place - Tawny
Virtual Relay - 4th Place - Barn