Curriculum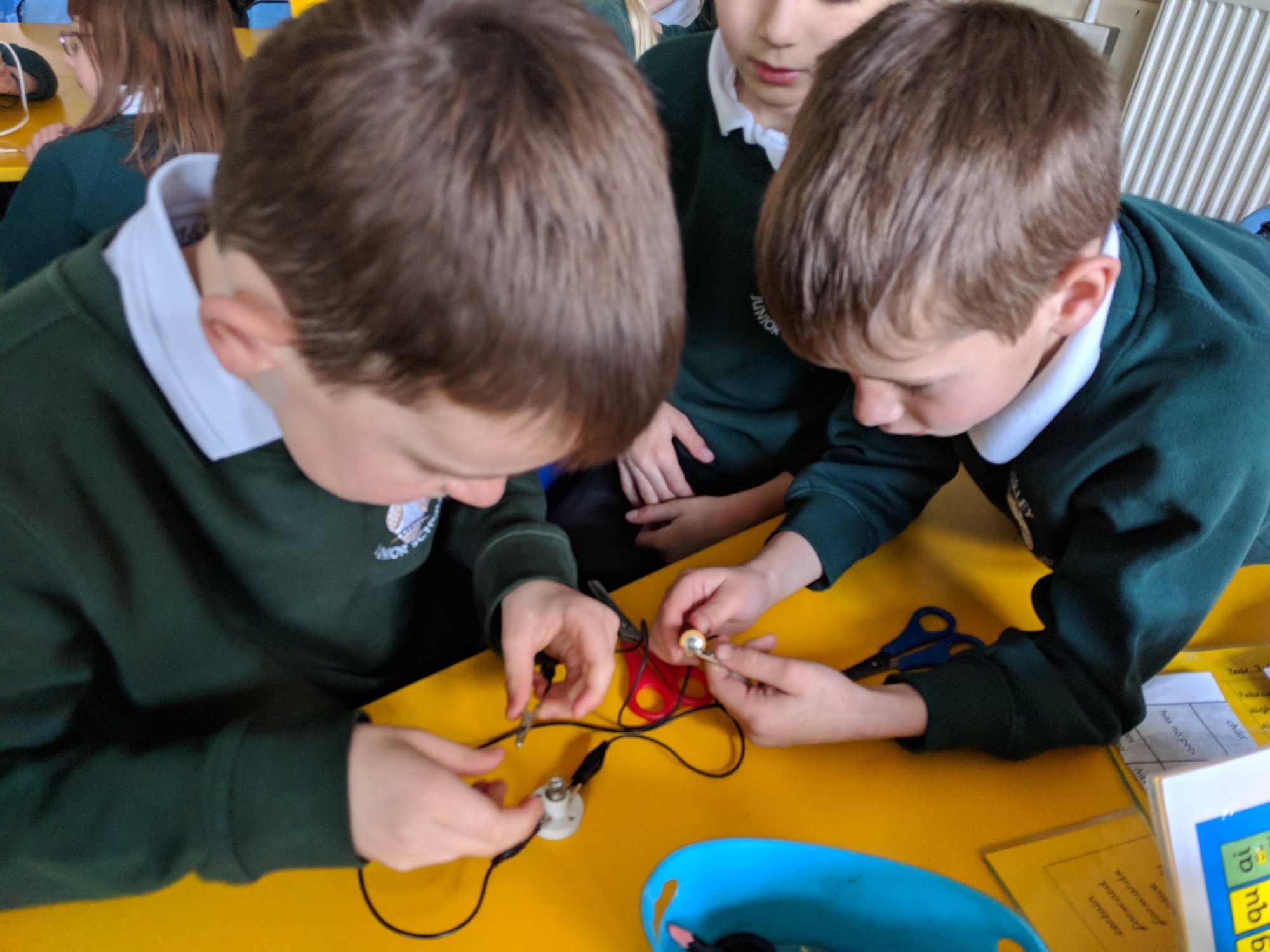 Shirley School's work hard to uphold the vision of 'Every Child, Every Chance, Every Day' by ensuring that the development of the whole child is embedded and planned for throughout the curriculum. Opportunities and sequences of learning are carefully and skilfully designed to ensure that pupils' personal, social and emotional development takes priority. We are an inclusive school. Learning is adapted and resources used to support all children including those with disabilities or special educational needs to access the whole curriculum. As a result, our children are ready to learn and are well-prepared for the next stage of their education.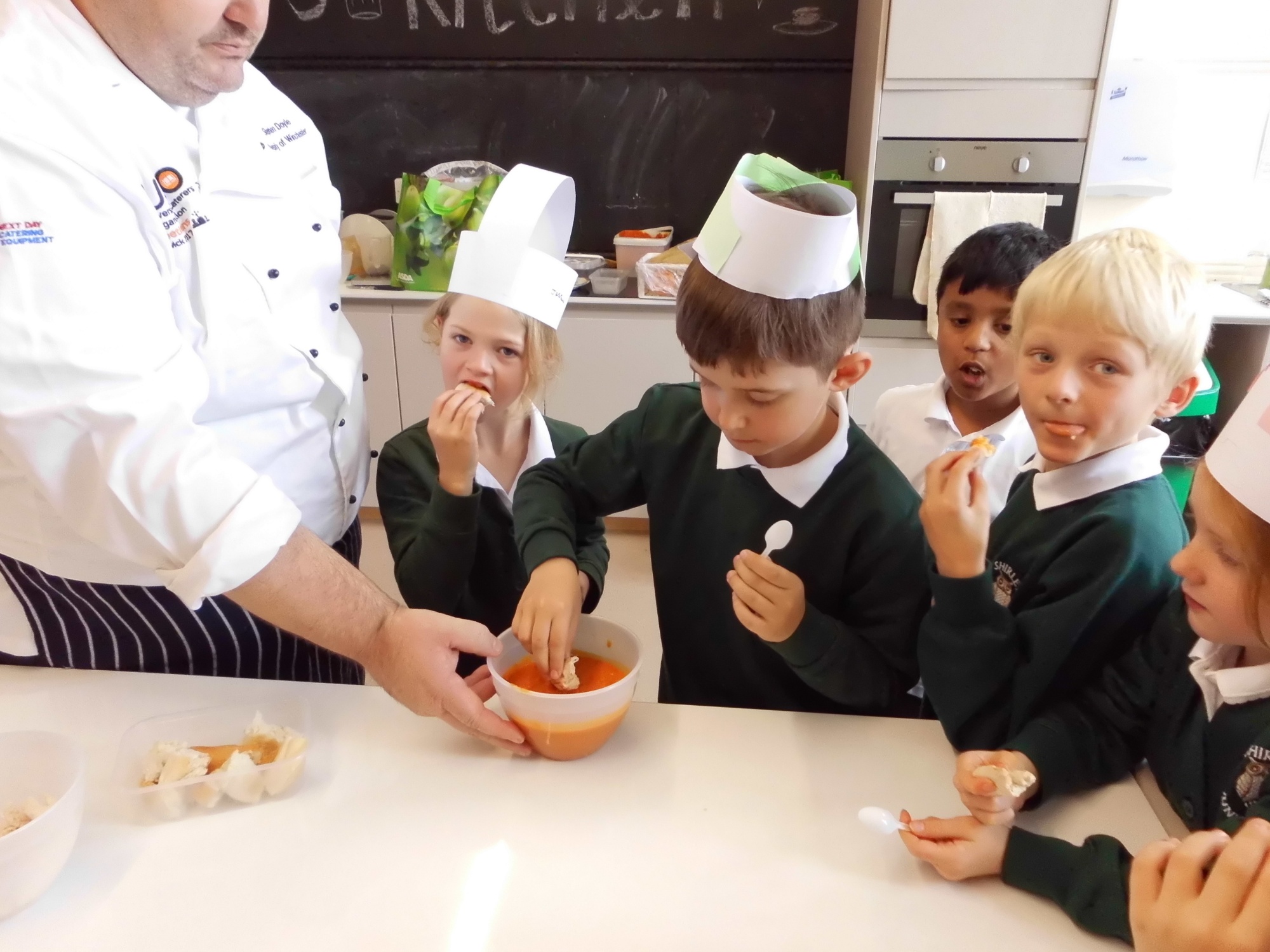 We take an integrated approach to our learning journeys whilst still recognising pupils needs to develop explicit skills within a discrete subject. We have a clear understanding of what children have achieved by the end of our schools' curriculum journey e.g. as scientists, historians, artist's etc. Our subject specific progressions illustrate the vision and skills each child will develop across the whole curriculum. Our school complies with the Equality Act 2010 and the Special Educational Needs & Disability Regulations Act 2014.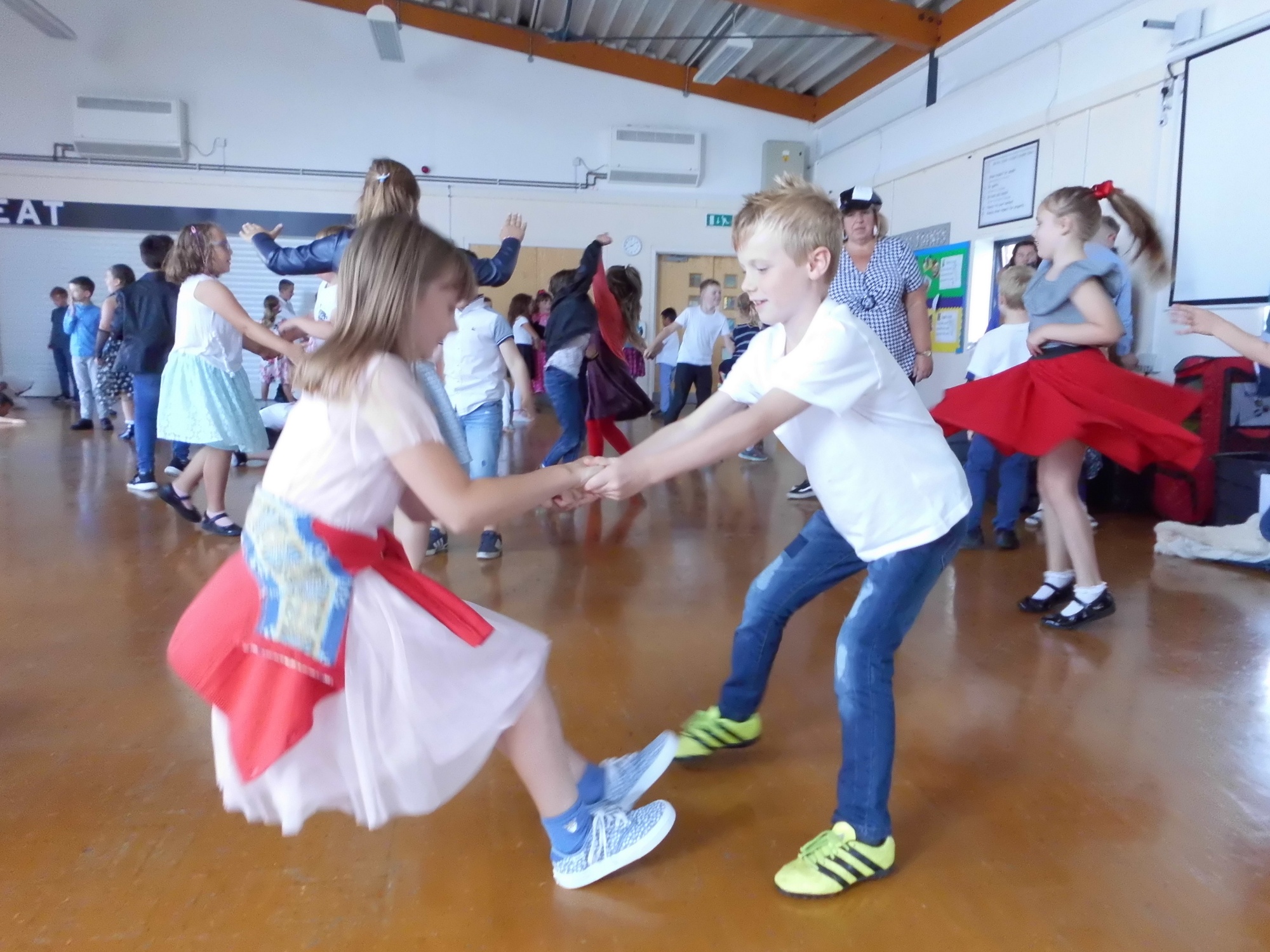 At Shirley Junior school we believe that our curriculum should be broad, balanced, engaging and relevant to meet the needs of all children. The curriculum comprises The National Curriculum and is embedded in the locality that surrounds them in Southampton. We ensure the children have a range of learning experiences that captivate, challenge and promote thinking and learning. The curriculum also includes children learning 'soft skills', which we believe are key values that children need to develop to be effective learners.
Our school overviews, subject specific progressions and year group pages hold detailed information of how the vision of our curriculum is implemented in our school.
The school recognises the importance of parental support in children's learning and staff actively encourage parents to become regularly involved in this. Support for parents is provided through curriculum workshops, curriculum newsletters, communication through children's planners and one to one parent meetings.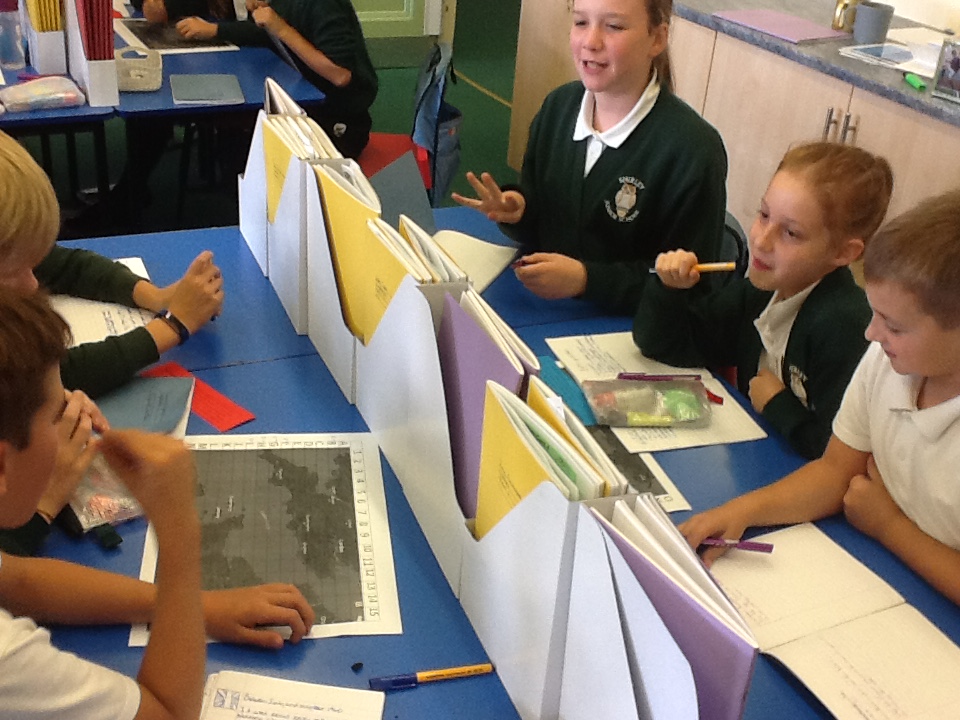 If, after looking through this information and the curriculum section, you still have questions about our curriculum please don't hesitate to speak to your child's teacher or alternatively the Assistant Headteacher, via the school office.