Headteachers Awards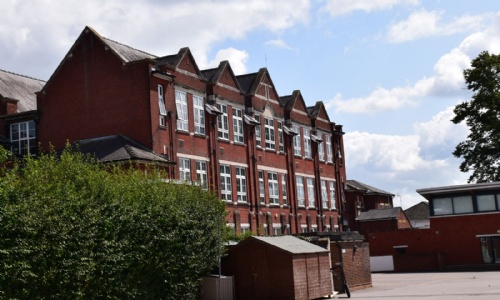 Celebrating achievements
We celebrate the achievements of our pupils, both in and out of school, each Friday during celebration assembly. We congratulate pupils who have been awarded a Head Teachers award for collecting 10 effort stars. Pupils earn effort stars throughout the day when they demonstrate one of our learning values.
During our assembly teachers select one pupil from each class who have excelled in this half terms focus value and are awarded a JETT certificate, this half term is Citizenship.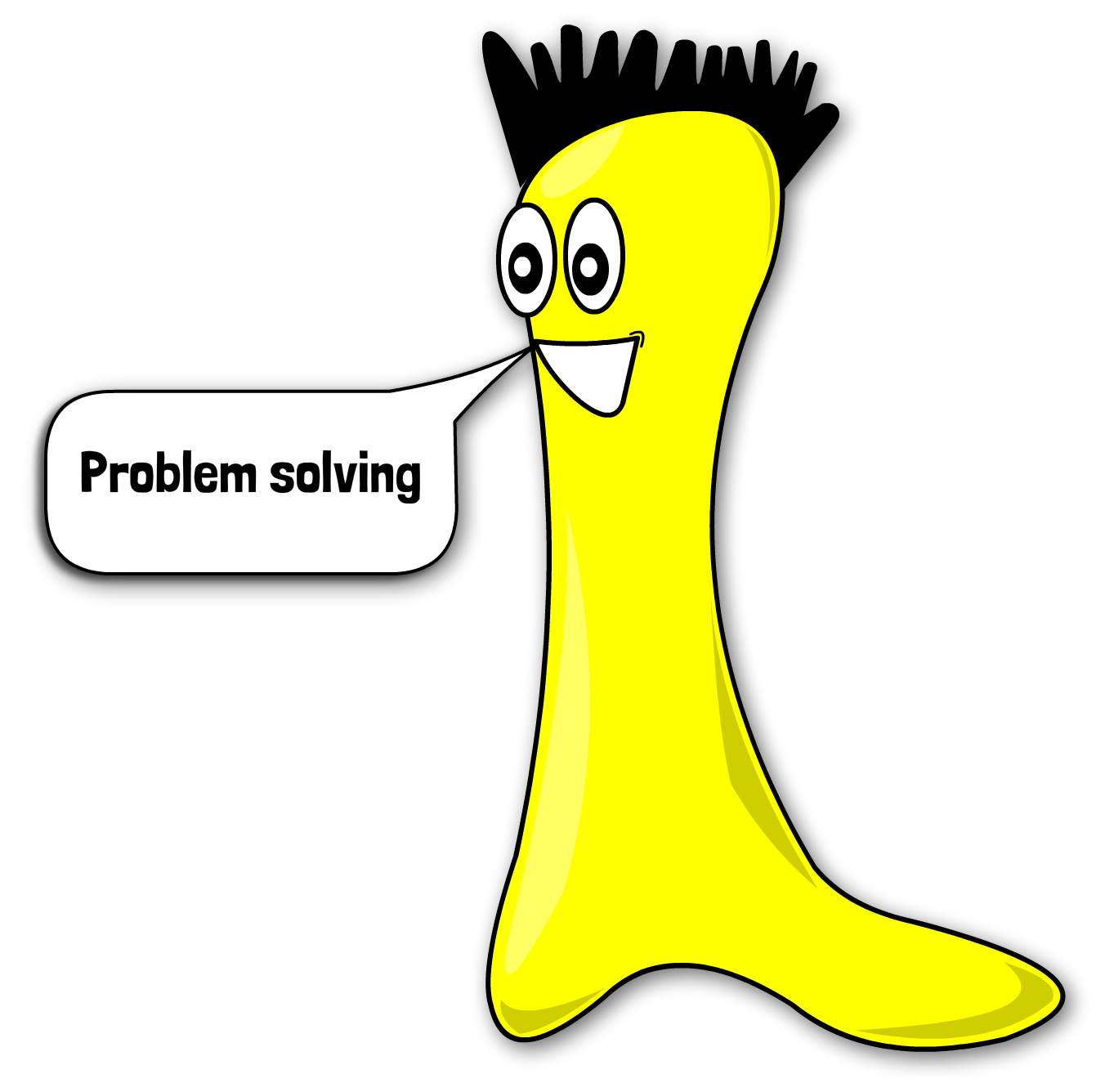 Pupils who have made achievements outside of school, such as sporting events, are also celebrated. Well done to this weeks super stars!!!
You can view the latest awards at- Headteachers Awards