Transition to Shirley Junior School - September 2020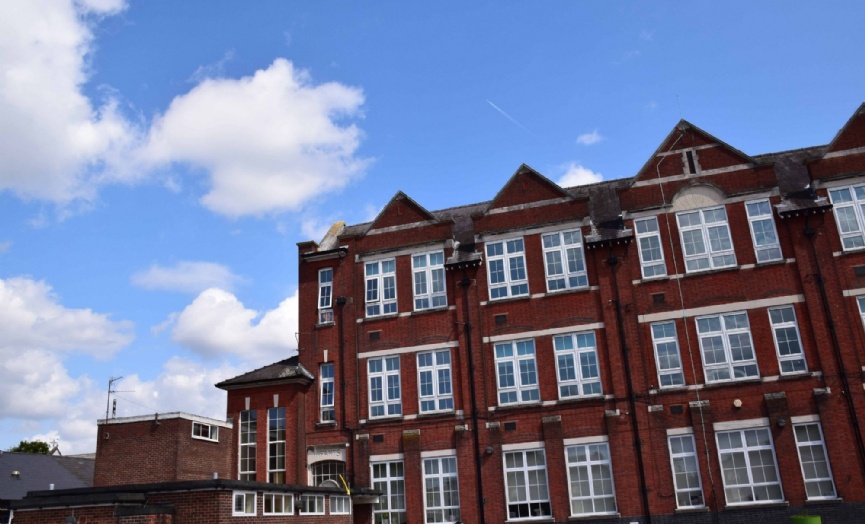 We are so pleased that you will be joining our school community and we look forward to welcoming your child to Shirley Junior School in September.
We understand the current situation is very daunting and that many of you are hearing things in the news about when schools will return and what impact this will have on your child's start to school. At this stage unfortunately we do not have any more information than you do and often we are finding things out at the same time as you. We would like to reassure you that we place a high importance on transition at Shirley Juniors and are continuing to work closely with the infant schools to ensure there is a positive transition even if it looks different to our normal provision.
Welcome packs with information about starting in September have been emailed out to parents.
This page has information usually shared at an information evening for parents, as well as activities for children to work through.
The documents sent in the packs are below should you wish to download them.
It is important that you accept the place with Southampton City Council.
If your circumstances change, meaning that your child no longer requires a place at Shirley Junior School, it is essential that you inform either the School Office or the Local Authority (LA) immediately.
LA Email: school.admissions@southampton.gov.uk
School Email: junioradmissions@shirleyschools.co.uk