Applying for a school place - 2022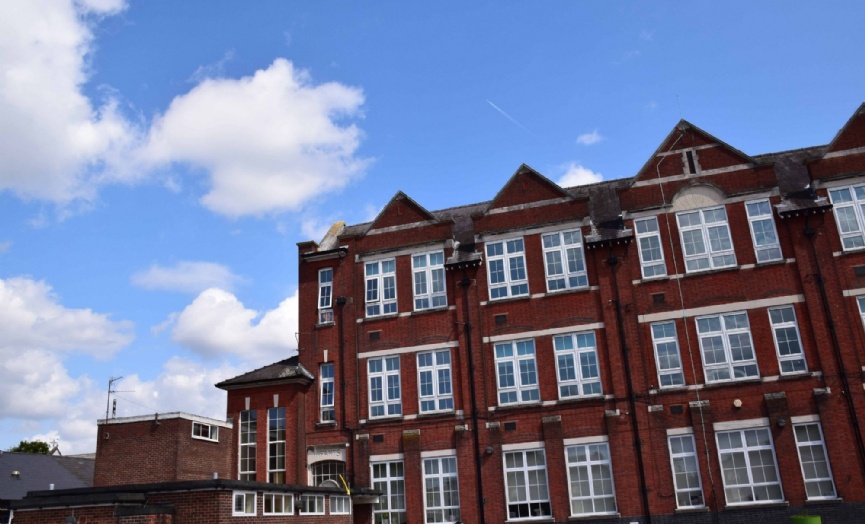 We are so pleased that you have chosen to join our school community and we look forward to welcoming your child to Shirley Junior School in September 2022.
We understand the current situation is very daunting. We would like to reassure you that we place a high importance on transition at Shirley Juniors and are continuing to work closely with the infant schools to ensure there is a positive transition even if it looks different to our normal provision.
We usually share information about our school at an open day for parents, once the Open Day dates have been decided and how they will operate, this page will be updated. Until then, we hope you will enjoy touring the school 'virtually'.
School place applications for September 2022 entry are open from 6 September 2021
Deadline for September 2022 entry:
To apply for a September 2022 place, you will need to:
Find and decide the order of your preferred schools. We strongly advise looking at the admissions policies for each school, so that you know how applications are considered and how the distance from home to school will be measured
Register and apply through the Citizen Portal. This is a separate login to any other account you may have registered with us. Register for the portal
LA Email: school.admissions@southampton.gov.uk