Applying for a school place - 2022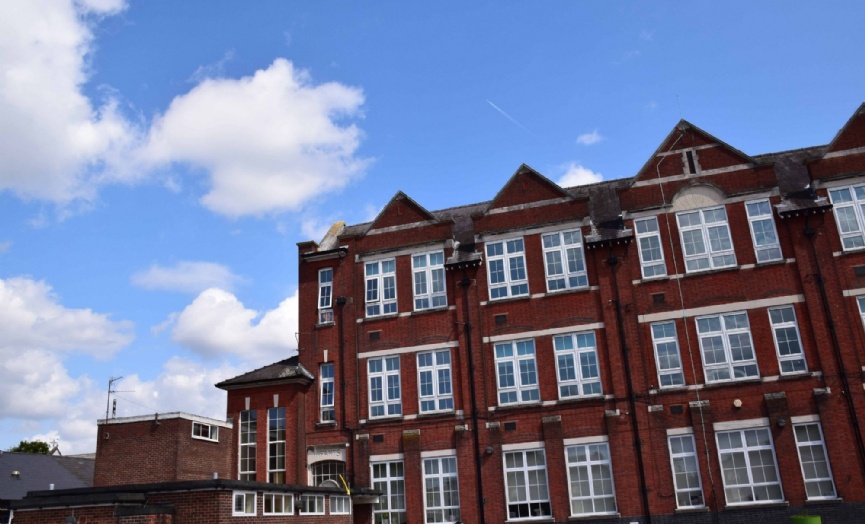 We are so pleased that you have chosen to join our school community and we look forward to welcoming your child to Shirley Junior School in September 2022.
We understand the current situation is very daunting. We would like to reassure you that we place a high importance on transition at Shirley Juniors and are continuing to work closely with the infant schools to ensure there is a positive transition even if it looks different to our normal provision.
We are now offering 'Open Day' dates for any prospective new, to Shirley Junior School, pupils and parents on the following days and times:
23rd November 2021 10:30am - 11:30am
25th November 2021 1:30pm - 2:30pm
These dates are on offer to any interested pupil and parent that are not currently at Shirley Infant School.
We are still following Covid guidance therefore would ask that all adults wear a mask and use the sanitising stations around the school whilst visiting. The guided tours will be in small groups of 6.
Please contact the school office to inform them of your intended visit.
For any pupils and parents in Shirley Infant School we have a virtual tour below.
School place applications for September 2022 entry are open from 6 September 2021
Deadline for September 2022 entry:
To apply for a September 2022 place, you will need to:
Find and decide the order of your preferred schools. We strongly advise looking at the admissions policies for each school, so that you know how applications are considered and how the distance from home to school will be measured
Register and apply through the Citizen Portal. This is a separate login to any other account you may have registered with us. Register for the portal
LA Email: school.admissions@southampton.gov.uk