New Citzenship Award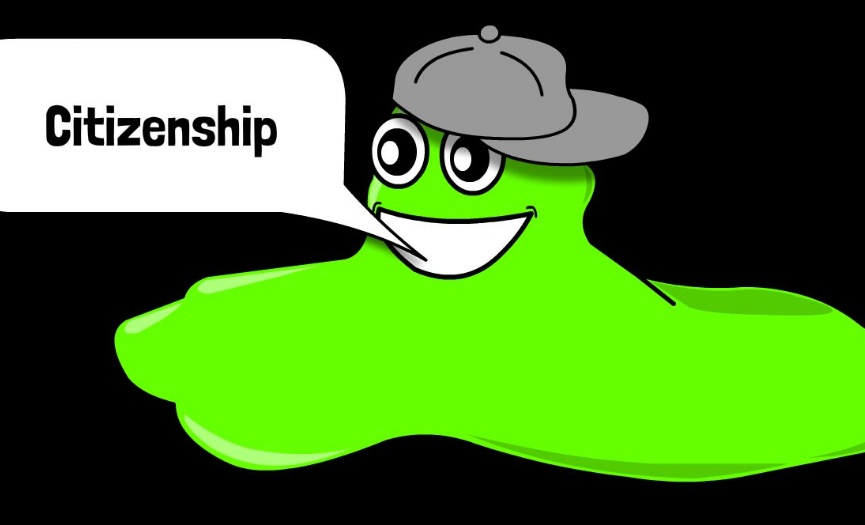 We are delighted to present our new Citizenship Award. The award aims to help children develop skills in nine different strands, including Independence, Eco Warrior, School Community, Wider Community and Leadership. Each child has an Award Booklet to be kept at school which contains suggestions for activities and space for each one to be signed off, and there will be some extra ideas for some of the strands on the website in the Pupils section.
To earn their award each year, children need to complete an activity in each of the nine strands. They will receive a coloured wristband that they can wear for the rest of their time at Shirley Junior School, and if they do the award each year they can collect all four different colours.

This award replaces Bands of Trust and we hope that lots of our children will be inspired to have a go at earning it. In year 6, children who have completed at least one activity from each strand can nominate themselves for their Governors Award, where they will have an interview with our Chair of Governors to talk about themselves as citizens and how they have contributed.

In conjunction with this, and linked to Grit, our newest Learning Value, Big Life Journal have offered us a 10% discount code on all their journals and downloadable resources: use the code Shirley10 - or if you use this link, the code is applied automatically: https://biglifejournal-uk.co.uk/discount/Shirley10