School Overview
A school overview of the themed topics which are taught throughout the school can be found here. Children learn through topics which hook in their learning and work towards an outcome. Sometimes these outcomes are for parents, peers or even the wider community.
More detailed topic information and skills break down can be found in the year group pages under each topics overview.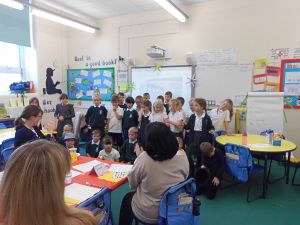 Year 3 say 'thank you ' to adults that help them with a breakfast.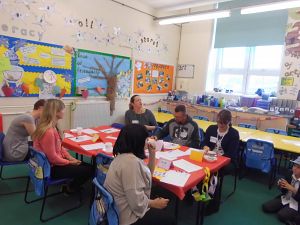 Guests enjoyed a full English breafast, fruit smoothie and pancakes. Light entertainment kept everyone smiling!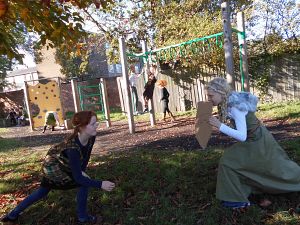 Year 5 take on the role of Vikings and get ready to invade.
Year 5 invasion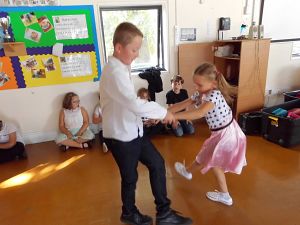 Year 4 rock n roll at the Beatles dance competition!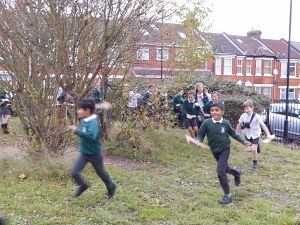 Year 4 hunter gatherers at work.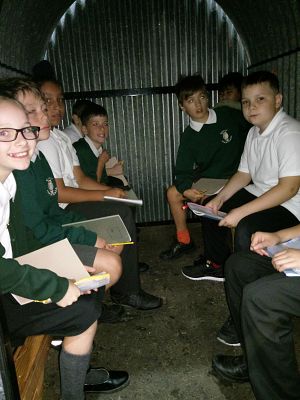 Year 6 explore a world at war.