Independence and Aspiration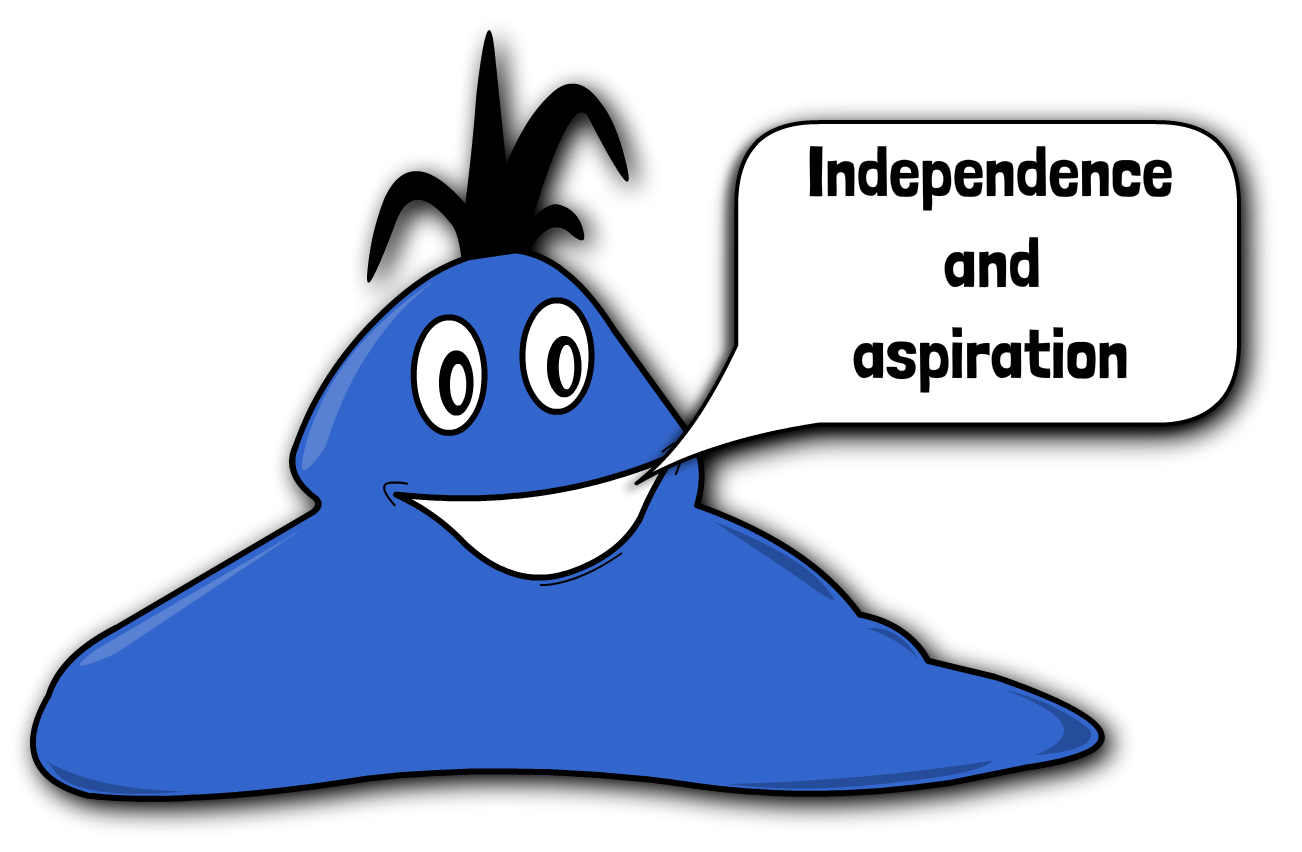 What are your dreams? What does it mean to have aspirations?
We started the half term thinking about what our dreams were - the big ideas and hopes that we have for our futures. Children were asked to think about their hopes and ambitions in class assemblies and reflection time. Children discussed how dreams don't have to be huge - they can start with something tiny and grow, be focused on wellbeing and happiness or simply be about enjoyment - but they are important to everyone.
The 'big thinking' questions:
What are your dreams and aspirations?
Why is it important to dream and aspire to things?
What would happen if we didn't have dreams or aspirations?
What motivates you to achieve your dreams?
World Book Day - Aspirational Figures in Science and Engineering

The next step on our journey of developing our aspirations was to look at three aspirational figures in STEM. This tied in with our 'Working Scientifically' focus for British Science Week and allowed the school to use World Book Day as a chance widen the range of books we read by exploring biographies.
Jumping into the world of science and engineering (we came to school as scientists and engineers - look in the gallery!) and we created shared biographies of some inspirational figures; Tiera Guinn, Marissa Mayer and Jennifer Doudna. The final
The 'big thinking' questions:
What were these figures dreams and aspirations?
How did they become successful? What were their motivations?
How do they impact the world today?
Can we learn anything from them?
Over the coming weeks the children will explore other key inspirational figures across a range disciplines who are inspirational in many different ways.