Citizenship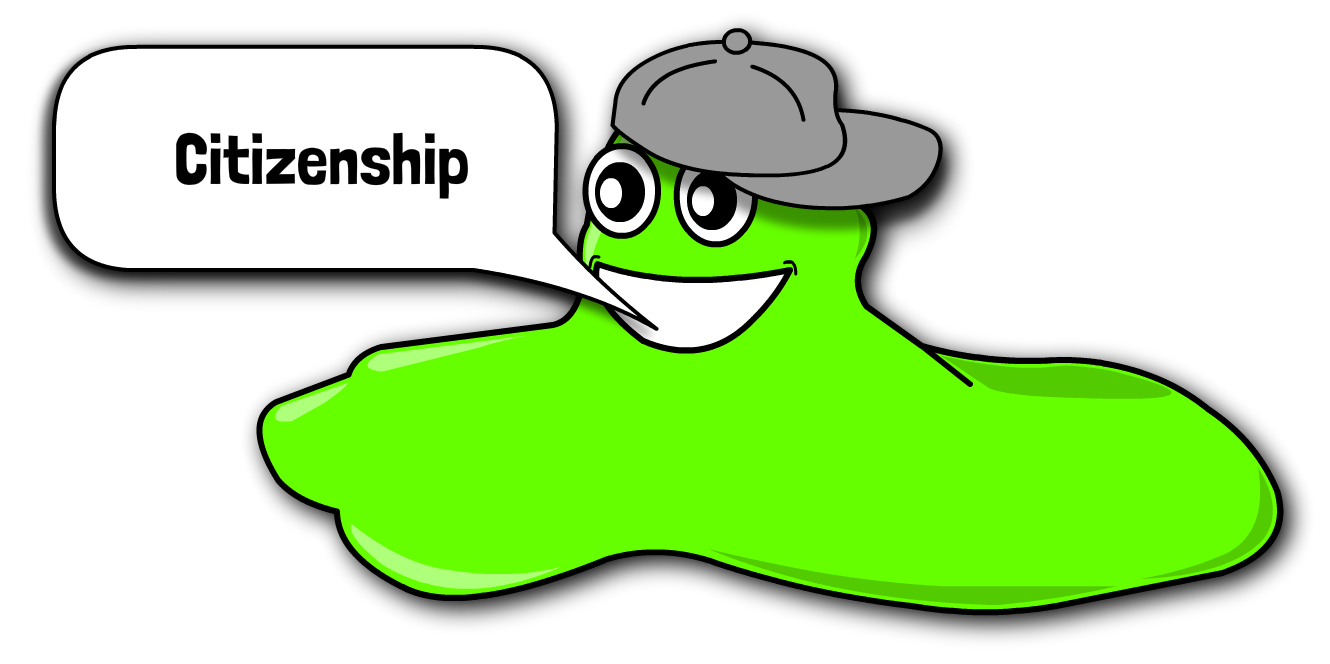 Throughout the year children at Shirley Junior School learn what it means to be a good citizen; in their class, in their year group, across the school and within our Shirley community.

An SJS good citizen:
- Shows respect to all children and adults
- Uses good manners all around the school
- Is responsible for your belongings
- Treats the school equipment carefully
- Is honest even when it's hard.
We begin every year with a whole school focus on Citizenship. Children draw up and agree to their class charters, they learn how to be a citizen in a new year group and have the opportunity to be voted on for roles that develop and change our school for a better place. This year (2020) children have the opportunity to be a Learning Ambassador and Eco Councillor. Year 6 also have the opportunity to become a house captain and lead the pupils from their house to success through house competition and the collection of house points.
Democracy Day sees the children exploring the democratic processes we use in Britain today. Once a child leaves Shirley Junior School they have an understanding the history of democracy, how democracy began in Britain, the struggles for democratic equality within society and democracy in Britain today.
Year 3 - Ancient Greece - origins of Democracy
Year 4 - Magna Carta - rights and rule of law
Year 5 - Suffragettes - equality in democracy
Year 6 - Democracy in Britain today - should the age of voting be lowered?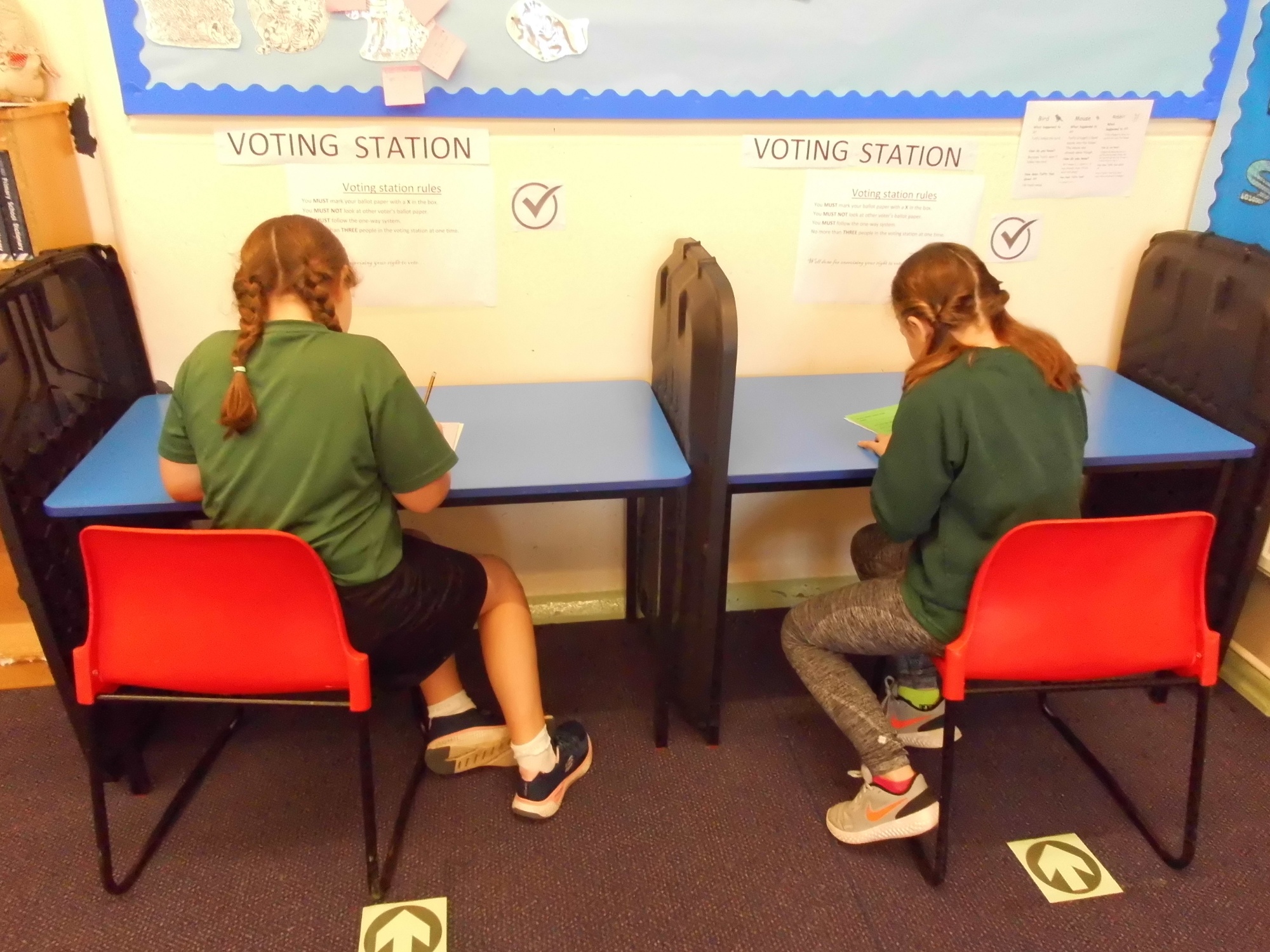 Voting taking place - covid safe - in 2020