Latest Corona Virus Information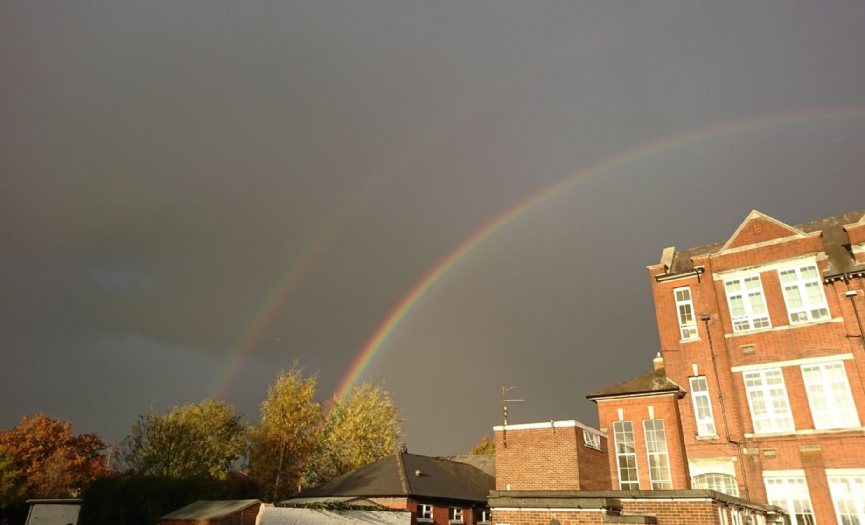 January 2022
Latest Government guidance
'COVID-19 continues to be a virus that we learn to live with and the imperative to reduce the disruption to children and young people's education remains.'
How should schools record attendance?
Where a pupil cannot attend school due to illness, as normally would happen, the pupil should be recorded as absent in the attendance register and the school will authorise the absence. Code I (Illness) should be used in this instance.
Where a pupil is in self-isolation, in accordance with the latest information and advice from Department of Health and Social Care and Public Health England, the school will use the relevant authorised codes required by the DFE.
Where a pupil's parent/guardian refuses to send them to school, the pupil should be recorded as unauthorised absence in the attendance register.
Should you be in isolation with your children we have set up a page on both websites that can be found here:
Infant- https://www.shirleyinfantschool.org.uk/page/?title=Home+Learning&pid=168
Junior- https://www.shirleyjuniorschool.org/page/?title=Home+Learning&pid=30
On this page there are useful links to websites and ideas that you can work with your child at home. We have also highlighted basic skills that you can practise with them too.
We will continue to communicate with you regularly. The updates are changing regularly and we will ensure to keep you as informed as quickly as we can.
Changes to self-isolation/testing
From Monday 17th Jan 2022, people who are self-isolating with Covid 19 will have the option to reduce their isolation period after 5 full days if they test negative with a lateral flow device (LFD) on both day 5 and day 6 and they do not have a temperature.
ALL TEST RESULTS SHOULD BE REPORTED TO NHS TEST & TRACE
If after day 5 and 6 the result is still positive, you must remain in isolation until day 10 or 2 negative LFD tests on consecutive days, whichever comes first.
If you are unable to take a LFD for any reason and continue to have a temperature, you must complete 10 full days of isolation.
Anyone who develops 1 of the 3 main symptoms of Covid 19 should stay at home and self-isolate and take a PCR test.
If your child has symptoms of Covid 19 and you take for a PCR test, please provide the evidence of the PCR booking and the test result to school via office@shirleyschools.co.uk. Children may return to school if the PCR result is negative.
Guidance on home learning
What do I do if I suspect my child has Covid 19?
If your child has symptoms of Covid 19 please take for a PCR test and self-isolate until you get the result.
If your child has no symptoms do a lateral flow test. If this is negative your child may come to school. If positive then self-isolate and re test on day 5 and day 6. If both tests are negative, your child can return to school.
How does my child access home learning whilst isolating?
All pupils have a school planner. Inside the planner will be the details of logins and passwords for accessing Google Classrooms and any other programmes.
Once your child's teacher has uploaded the work for home, this will appear in their Google Classroom.
If you have any issues accessing the home learning please contact the school office so that we can help.
Lateral Flow Tests
You can get free LFD test packs sent to your home easily by ordering online at
GOV.UK - Order COVID-19 lateral flow tests
or order and collect from community pharmacies.
Each kit contains 7 tests and you can order one pack every day.