Transition to Junior School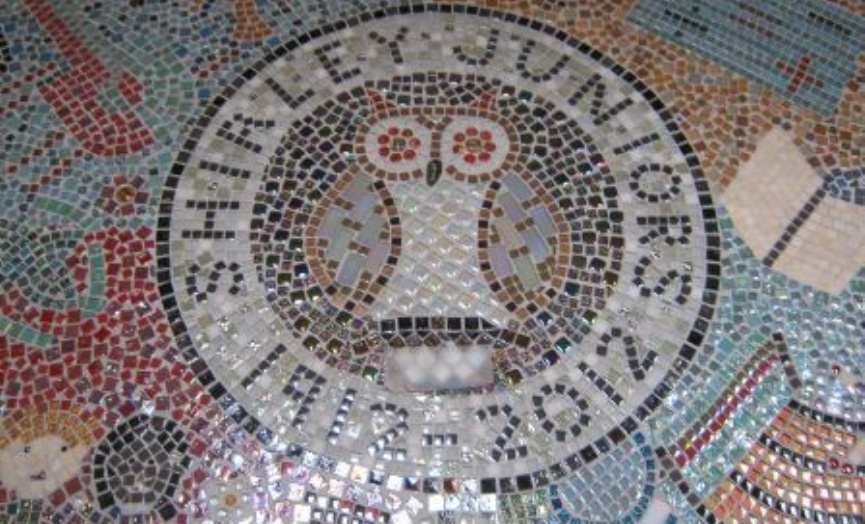 We are pleased to announce our Open Days for prospective new parents. We will be running 2 sessions on the following dates. The session start times are 9:30am and 2:00pm. Please arrive at these times promptly for the school tour. There is no requirement to book, please just come along. We look forward to meeting you all.
9:30am Friday 29th November 2019
2:00pm Tuesday 3rd December 2019
Our published admission number for September 2020 is 90. This means that we have 3 classes in Year 3 each with 30 children.
Shirley Junior School's full Admission Policy for 2019/2020 is available for viewing on our school website, on our About Us / Policies & Procedures page, or a copy can be requested from the school office.
Applications should be made on-line to the local authority admissions team at the following web address http://www.southampton.gov.uk/learning/applyingforaschool/ by the 15th January 2020.
Confirmation of offers of a school place will be sent by e-mail on 16th April 2020. You will also be able to view the outcome of your application on-line.
When allocating school places the distance measurements are calculated from home to the nearest school gate by the shortest distance by public roads and footpaths. Distances are measured using a GIS system.
The Shirley Junior School Catchment Area covers the following roads:-
ATHERLEY COURT
ATHERLEY FIELDS
BELLEMOOR ROAD
BOURNE AVENUE
BRANKSOME AVENUE
BRIDLINGTON AVENUE
BURGESS ROAD (2-68 Evens Only)
COLEBROOK AVENUE
CRANBOURNE CLOSE
DAWLISH AVENUE
DARLINGTON GARDENS
EASTBOURNE AVENUE
EVELYN CRESCENT
FUSCHIA GARDENS
HANLEY ROAD
HARLAND CRESCENT
HILL LANE (153-165 and 206-358)
IVANHOE ROAD
KINETON ROAD
KELLETT ROAD
LEICESTER ROAD
LUCCOMBE PLACE
LUCCOMBE ROAD
LINCOLN COURT
MELROSE ROAD
MORLAND ROAD
NORCROFT COURT
PENTIRE AVENUE
PENTIRE WAY
PEWSEY PLACE
PIRRIE CLOSE
QUEENS ROAD
RADWAY CRESCENT
RADWAY ROAD
RAYMOND ROAD (Odd numbers only)
SHANKLIN CRESCENT
SHANKLIN ROAD
SHAYER ROAD
SOUTH VIEW ROAD
ST.JAMES CLOSE
ST.JAMES ROAD (Even numbers only)
TURNERS OAK COURT
TWYFORD AVENUE
UPPER SHIRLEY AVENUE
WARWICK ROAD
WILTON CRESCENT
WILTON GARDENS
WILTON ROAD
WINCHESTER ROAD (215-331)